Latest Books
Science Fiction
The Jupiter Chronicles Book One: The Secret of the Great Red Spot
The Jupiter Chronicles Book 2: The Ice Orphan of Ganymede
Coming Soon: The Jupiter Chronicles Book 3: The Orb of Terra
Fantasy
Haven of Dante: The Staff of Moshe
Haven of Dante: A Comic Novel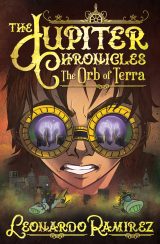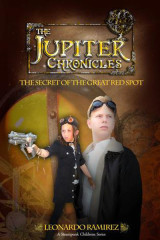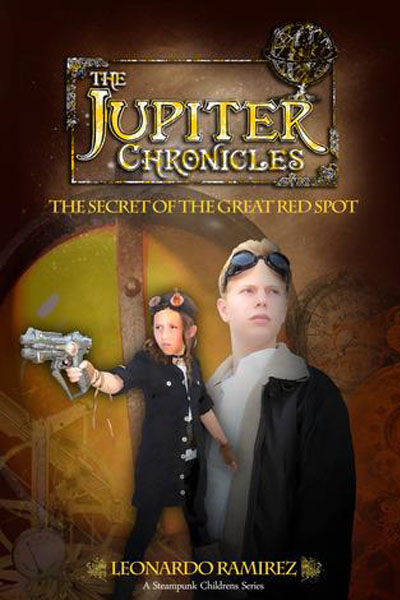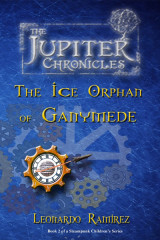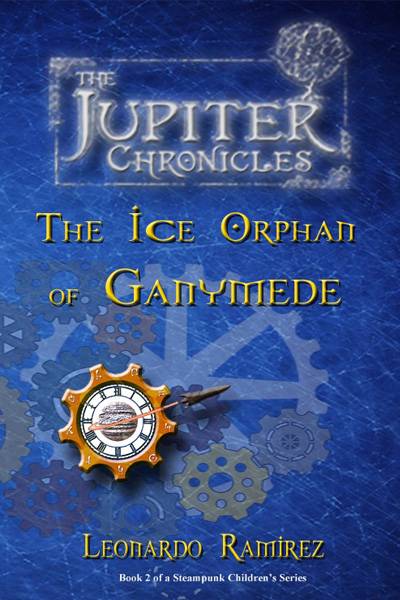 Here's the latest!
Enter your e-mail down below so that we can stay in touch.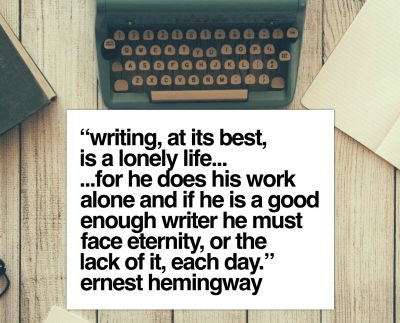 I've been doing a lot of reading and soul-searching lately on the loneliness of writing.…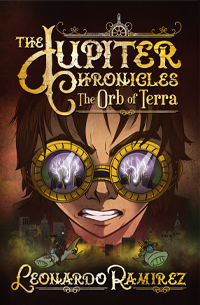 Book Three, The Orb of Terra is finally here. After multiple surgeries, many trials of…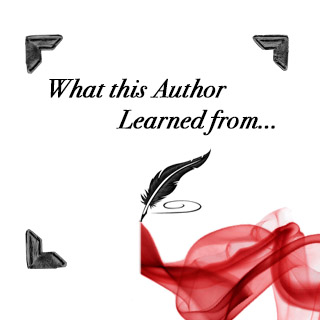 In What this Author Learned From, I share an experience, an encounter, or a piece…
The Jupiter Chronicles: Book 3 is Finally Here!