Latest Books
Children's Steampunk
The Jupiter Chronicles Book 1: The Secret of the Great Red Spot
The Jupiter Chronicles Book 2: The Ice Orphan of Ganymede
The Jupiter Chronicles Book 3: The Orb of Terra
Fantasy
Haven of Dante: The Staff of Moshe
Haven of Dante: A Comic Novel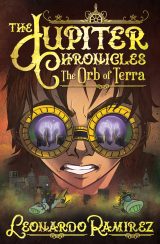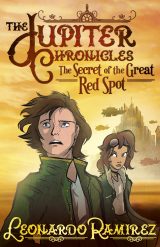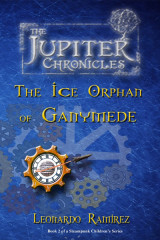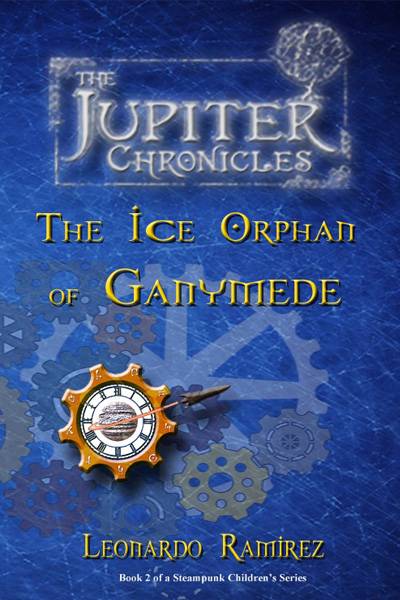 Here's the latest!
Enter your e-mail down below so that we can stay in touch.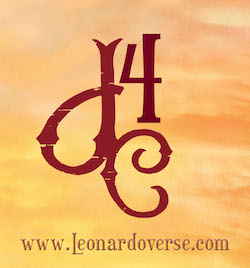 Hi All: Just wanted to give you a quick update on where I am with…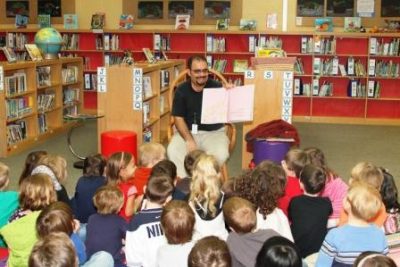 Hi All! I hope you had a wonderful Christmas, Hanukkah and New Year's! Ours was…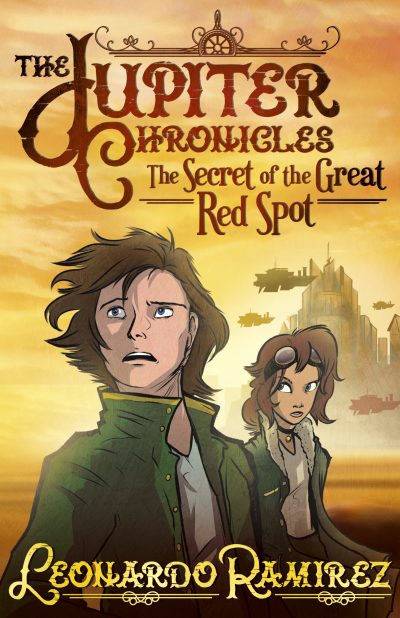 Hi All! As I've previously mentioned, we've come together with the animation studio, Magnetic Dreams…
The Jupiter Chronicles: Book 3 is Finally Here!