Latest Books
CHILDREN'S STEAMPUNK
The Jupiter Chronicles Book One: The Secret of the Great Red Spot
The Jupiter Chronicles Book 2: The Ice Orphan of Ganymede
Coming Soon: The Jupiter Chronicles Book 3: The Orb of Terra
YA SPECULATIVE SCIFI
Haven of Dante: The Staff of Moshe
GRAPHIC NOVELS
Haven of Dante: The Graphic Novel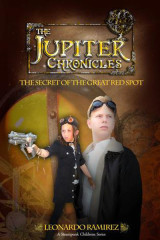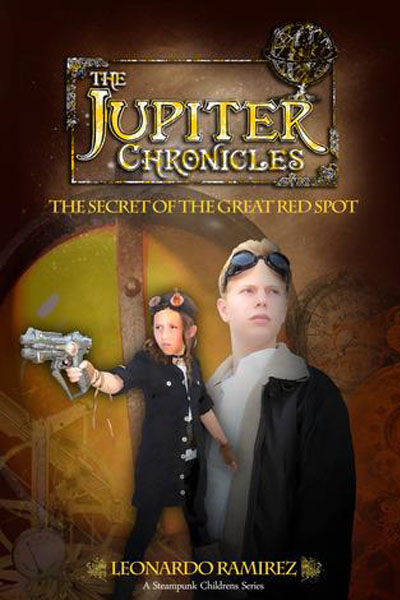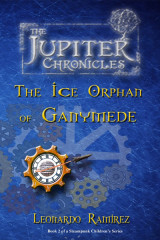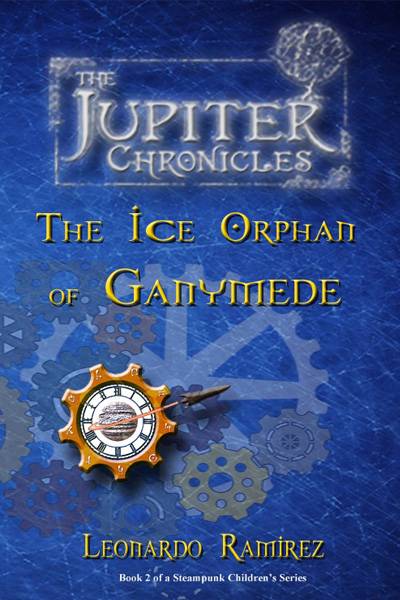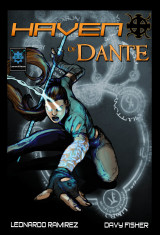 Latest Blog Posts
Subscribe now!
Scroll down and enter your e-mail address so that we can stay in touch.

Hey Peeps: Just wanted to give you a quick update on Book Three of The…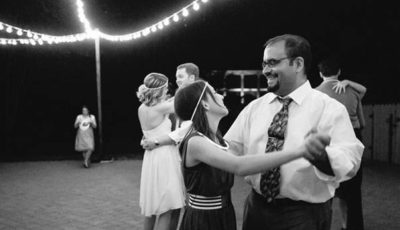 Adolescence. I have proudly denied that this dreaded phase of my life would ever dare to…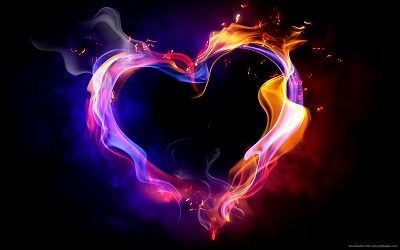 Human Condition noun ~the positive and negative aspects of existence as a human being Hi…
Join my newsletter. Get a freebie.