Latest Books
Science Fiction
The Jupiter Chronicles Book One: The Secret of the Great Red Spot
The Jupiter Chronicles Book 2: The Ice Orphan of Ganymede
Coming Soon: The Jupiter Chronicles Book 3: The Orb of Terra
Fantasy
Haven of Dante: The Staff of Moshe
Haven of Dante: A Comic Novel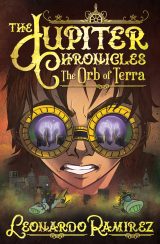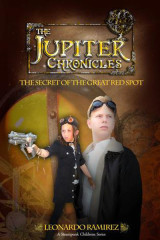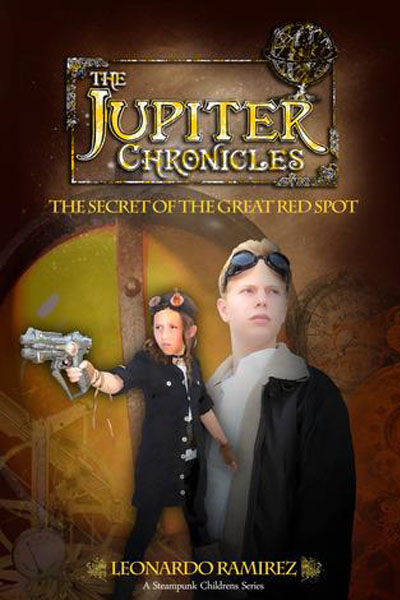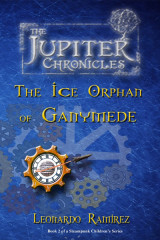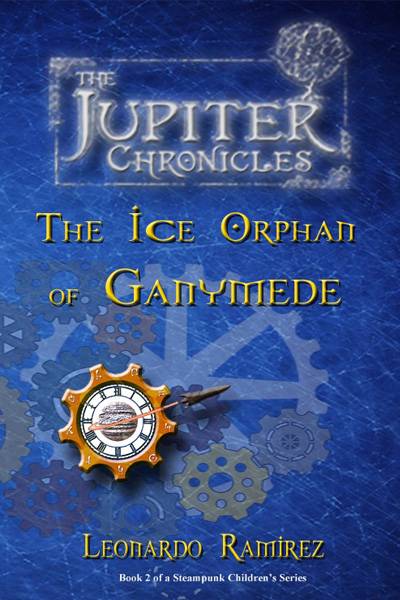 Here's the latest!
Enter your e-mail down below so that we can stay in touch.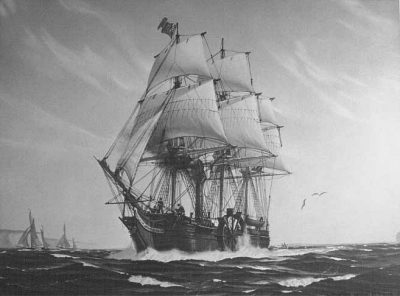 I love to research an era. The sights, sounds and yes, smells of the times…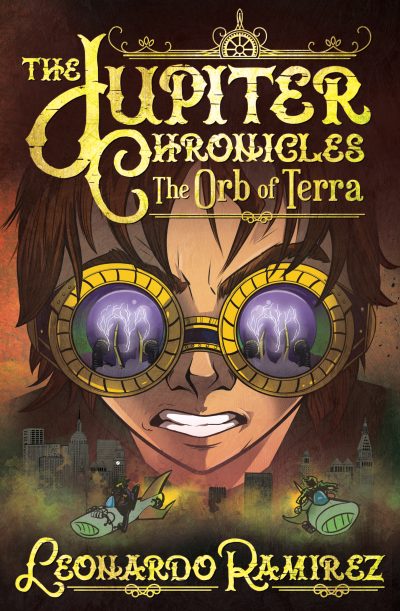 The Jupiter Chronicles saga continues! In the tradition of "City of Ember" "A Wrinkle in…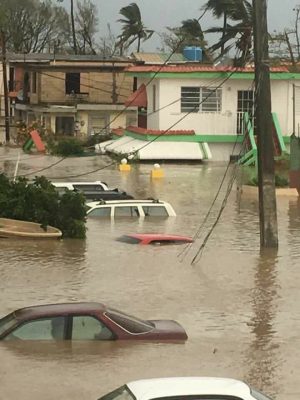 Here's a quick update on our family in Puerto Rico. As of five minutes of…
The Jupiter Chronicles: Book 3 is now available for preorder on digital!