Latest Books
CHILDREN'S STEAMPUNK
The Jupiter Chronicles Book One: The Secret of the Great Red Spot
The Jupiter Chronicles Book 2: The Ice Orphan of Ganymede
Coming Soon: The Jupiter Chronicles Book 3: The Orb of Terra
YA SPECULATIVE SCIFI
Haven of Dante: The Staff of Moshe
GRAPHIC NOVELS
Haven of Dante: The Graphic Novel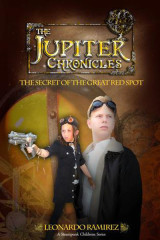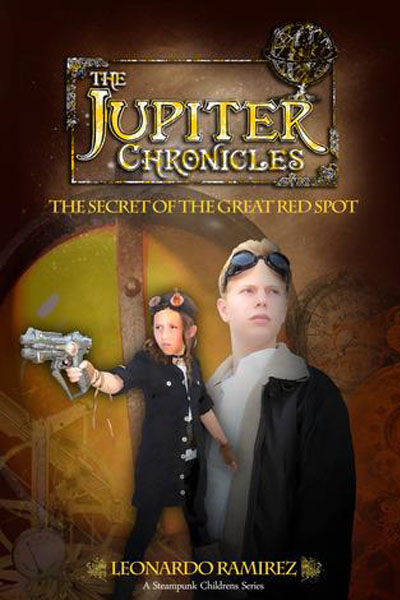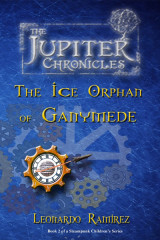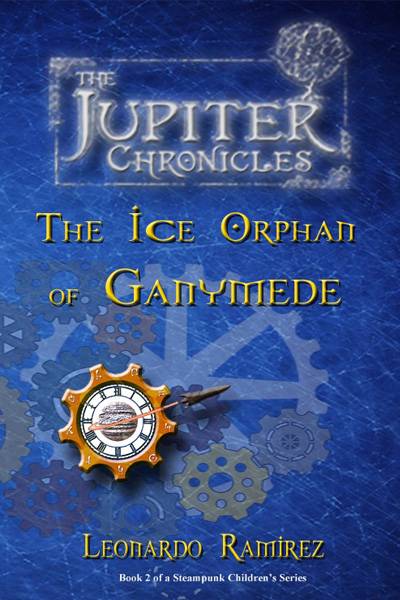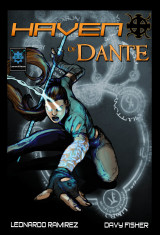 Latest Blog Posts
Subscribe now!
Scroll down and enter your e-mail address so that we can stay in touch.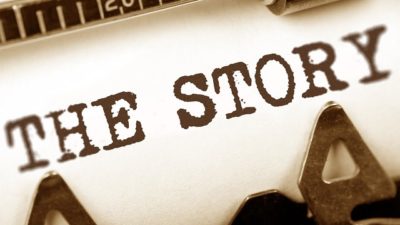 Stories mean different things to different people. For some, they are simply a form of…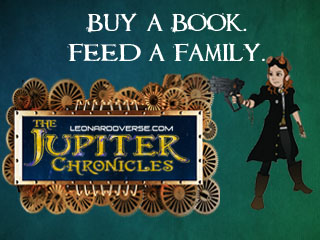 Hi Friends! Happy New Year! Hope you had a wonderful Christmas/Hanukkah and a safe New…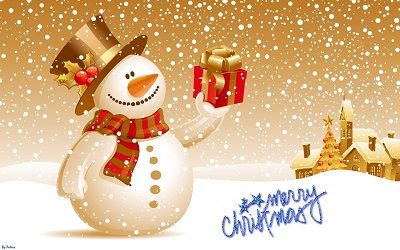 Everyone loves a great list. And for me, a list of my top ten favorite…
Join my newsletter. Get a freebie.