Latest Books
Science Fiction
The Jupiter Chronicles Book One: The Secret of the Great Red Spot
The Jupiter Chronicles Book 2: The Ice Orphan of Ganymede
Coming Soon: The Jupiter Chronicles Book 3: The Orb of Terra
Fantasy
Haven of Dante: The Staff of Moshe
Haven of Dante: A Comic Novel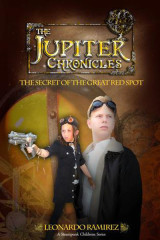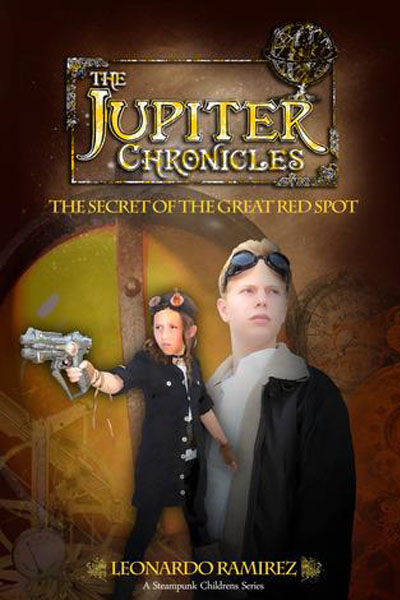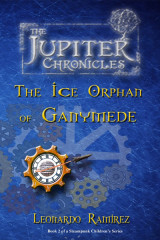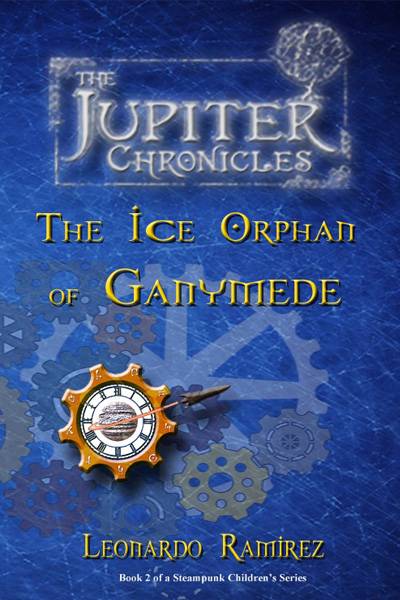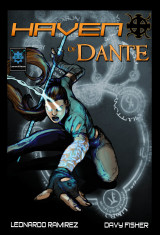 Latest Blog Posts
Subscribe now!
Scroll down and enter your e-mail address so that we can stay in touch.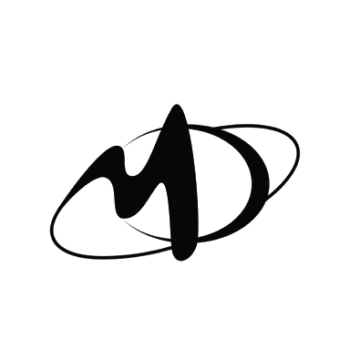 Kristen and I met Mike Halsey of Magnetic Dreams back in 2014 after the release…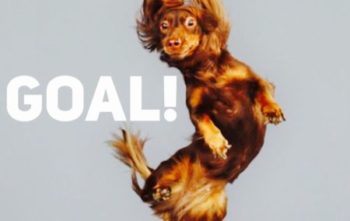 We made our goal! Thanks to the generosity of a few good friends we were able…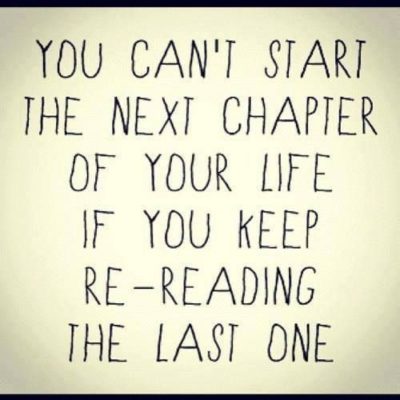 Hey Peeps: There are just eight days left on the campaign. I am SO grateful…
Join my newsletter. Get a freebie.