Come hang with us at the events below!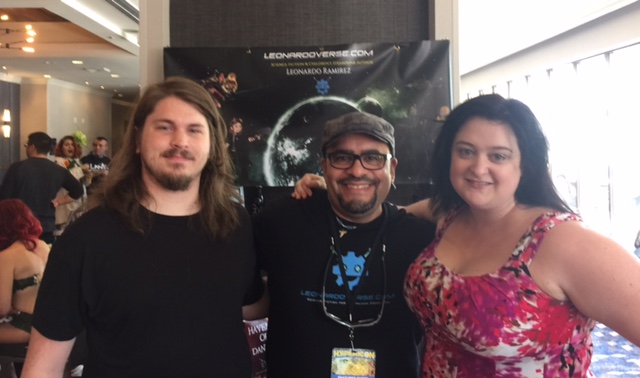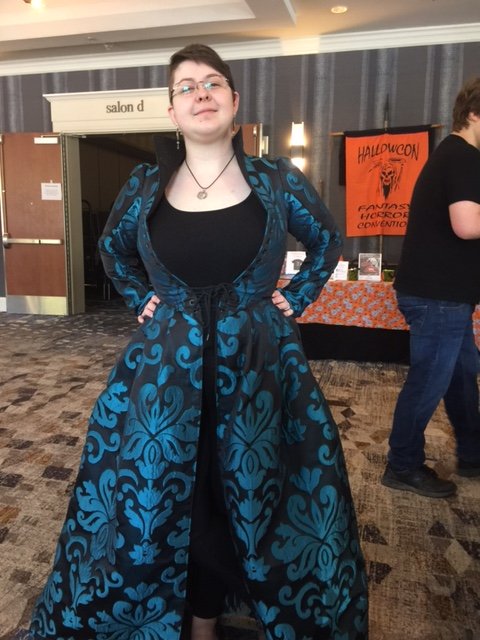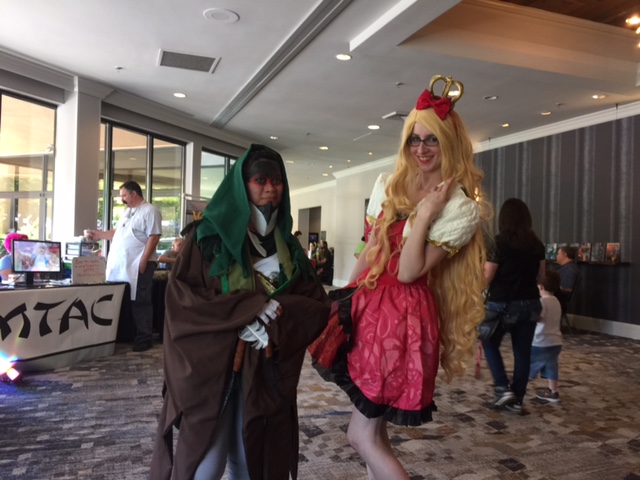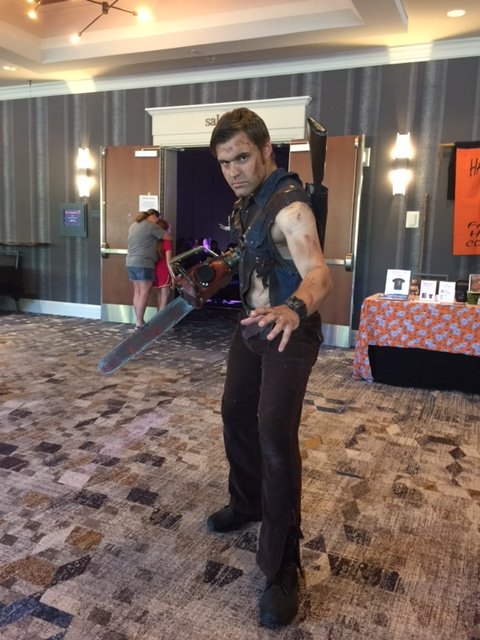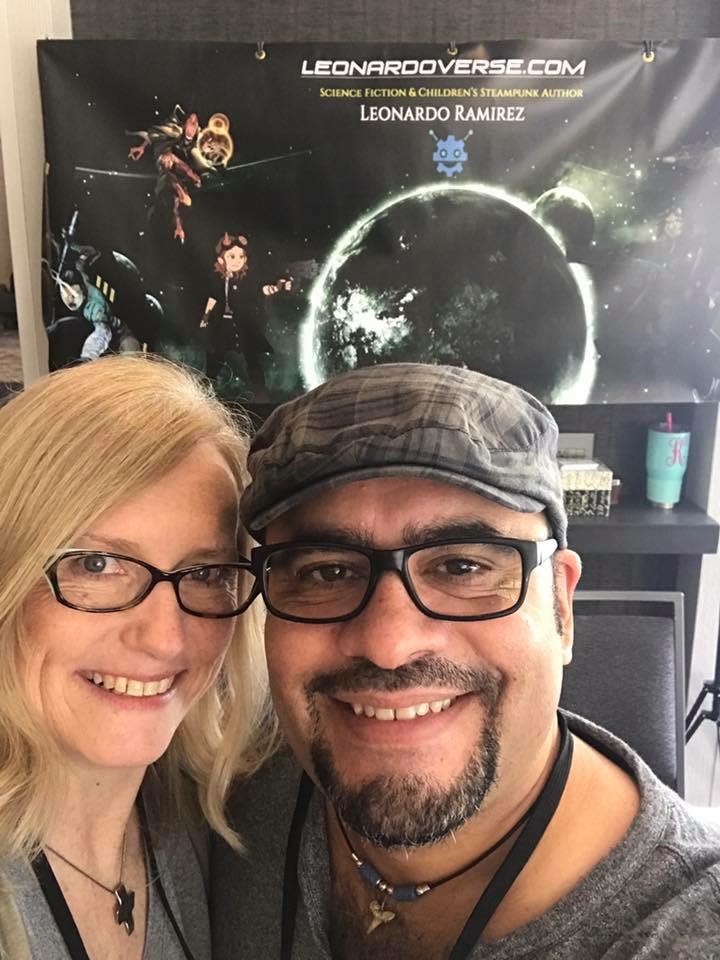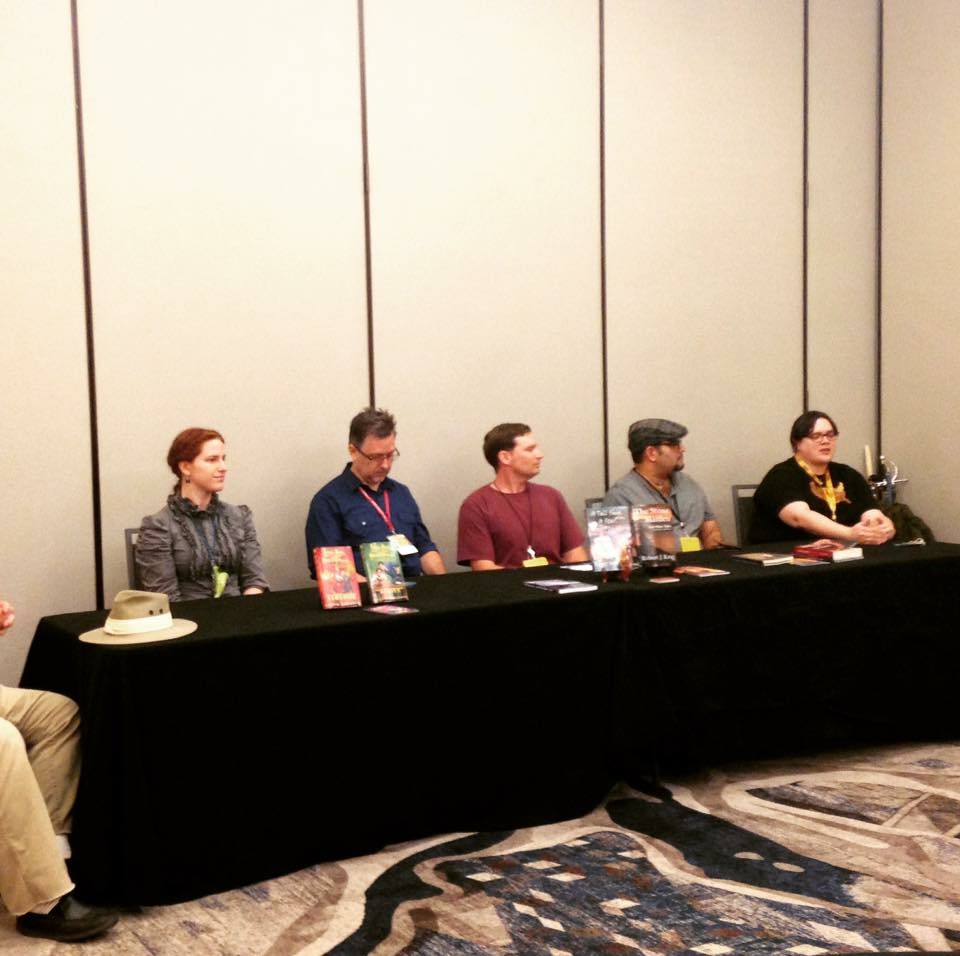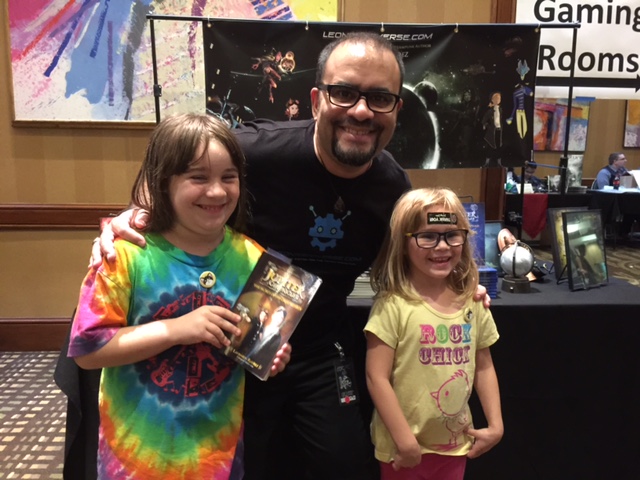 Con Nooga: February 23, 2018 – February 25, 2018
Con Nooga is Chattanooga, TN's largest Multi Fandom Convention covering everything from Anime, Comics, Authors, Artists, Music, Science Fiction, Horror, Cosplay, Costuming, Fantasy, British Media, Gaming, Paranormal and so much more! Over 160,000 Square ft of Fandom Fun! Join us on at The Chattanooga Convention Center on February 23rd through the 25th, 2018.
For more info, visit Connooga.com
Music City Solar Eclipse Festival: August 19 – August 20
Celebrate a once-in-a-lifetime celestial experience with the Music City Solar Eclipse Festival & Viewing Party at Adventure Science Center!
The Music City Solar Eclipse Festival will feature two days jam-packed with explorations into science and technology, fun activities and games with local organizations, live music from local musicians, chance to win great prizes, and awesome local food trucks, and the Viewing Party will cap off the fun with a chance to experience the total solar eclipse at Nashville's premier science center. Outdoor festival activities are FREE.
We'll have a booth with copies of autographed books for sale at the event. Kids (and the young-at-heart) can have their picture taken with some cool Steampunk gear.
For more info visit Adventure Science Center