Hi All,
Sorry I've been out of touch but I've been quite busy with editing Haven of Dante, writing Jupiter Chronicles Book Two, and putting together the posts for the upcoming blog tour. I'm happy to say that the editing phase for HoD is complete so this weekend I'll be formatting the interior and the cover. It's all an extremely tedious process but fun nonetheless.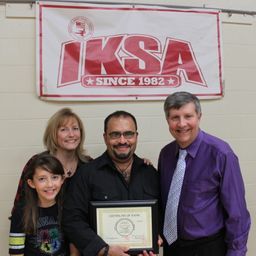 Additionally, I had the honor of being promoted to 3rd degree black belt this past weekend at the IKSA National Training Seminar. I've trained under Grandmaster Danny Chapman (9th degree) for eight years now and what we have in the martial arts is nothing short of a family to grow with. They've truly become our brothers and sisters and I could not have been more humbled than to serve with the people that I do. My sweet wife and brown-eyed girl were with me as my instructor acknowledged the hard work that we have put into the program. I say "we" because without my family there's no way I would have been able to make it this far. I believe in the philosophy of not just the American Karate Academy but of the overall organization it belongs to; the Independent Karate Schools of America. Why? Because it addresses one of my most fundamental pet peeves. . . elitism. Elitism, clicks and self-importance are a disease that drains the souls of those affected. I've been part of organizations where individuals at the top have gone as far as citing the need to keep others humble by pressing their thumb down on the heads of others. Not something I ever cared for. Did it humble me? Perhaps. It did help me to recognize arrogance from a mile away. It also made me feel oppressed. Now, I firmly believe in remaining humble. I'm not playing the victim here. All I'm saying is that through that experience I was able to learn of the need in all of us to be valued while remaining humble. It's a balancing act. It's not an evil thing to want to be valued. It is an evil thing to be arrogant and elitist. I'm lucky to be part of an organization that values people while denouncing elitism.
The Haven of Dante Giveaway is still going strong. We've had well over 150+ enter so if you haven't done so don't wait. This contest is for the first book off the press. Click here to add your name to the pot. If you're not on Goodreads, join up and meet other readers and writers.
I'll be sending out the dates for the Haven of Dante Blog Tour very soon! I hope that you'll be a part of it and stop by one of the sites. Leave a question or a comment and I'll check it out on that date.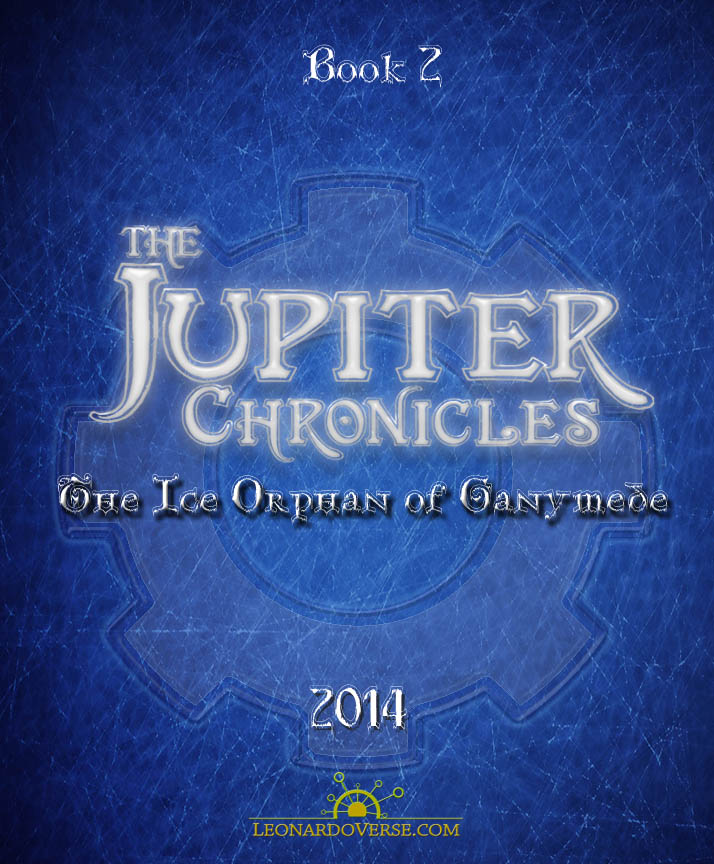 On the Jupiter Chronicles front, work is well underway on book two. The "shell" of the story is in place and all I need to do is fill in the blanks. After this, it will be sent our editor Ann Hutchinson for review. Legendary artist Dave Dorman has joined us for the next installment and will be producing art for the cover. I'll be posting a bio on Mr. Dorman soon.
I'll be posting more information on upcoming happenings very soon!
As for me . . . back to work I go.

Leonardo Ramirez is an author of Science Fiction and Steampunk. Visit Leonardoverse: Science Fiction for the Human Condition.