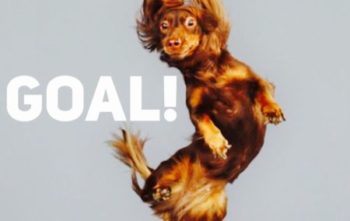 The BUY A BOOK FEED A FAMILY CAMPAIGN has reached its goal! This is thanks to the amazing support and help of a few good folks. Thanks to all who worked, shared and offered some bits of wisdom along the way. Some of the local businesses offered their support as well. Visit their site and check out what they offer. I know them all and they're wonderful people. There is more ahead so stay tuned!
Thanks to those who even now, still work behind the scenes:
Nicholas Yanes
Terri Walsh
Scarlett Paolicchi
And to those who supported us financially:
Carol Weisenfelder
Jody Hodges
Jay Watson
Amber Mohr
Stephen Oats
Jeff Jackson
Rick Barker
Melissa McLaughlin
Stephen Woollard
Magda Underdown-Dubois
Ron Ragsag
Chris Riddle
Celeste Palmer
Mark Poe
Tony and Shellie Exler
Jason Carnrike
Ann Rucker
Eric Nordhoff
Janna McGregor
Jimmy Stitt
One Anonymous Friend
and
David Kendall
And to the local businesses who supported us: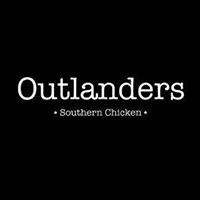 Outlanders Southern Chicken 7215 Nolensville Road, Nolensville, TN (615) 283-7975 https://www.facebook.com/OutlandersChicken/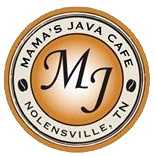 Mama's Java 205 Sheldon Valley Dr., Suite 101 Nolensville, TN 37135 (615) 776-5282 https://www.facebook.com/mamas.java.7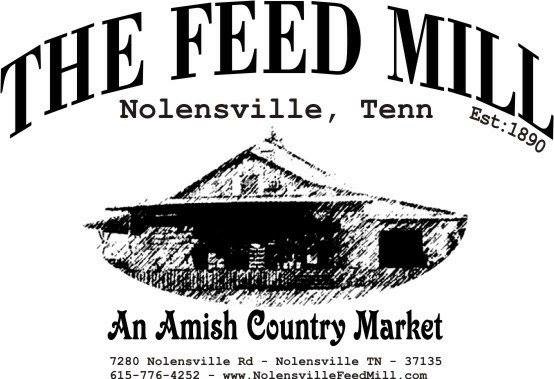 The Amish Market http://nolensvillefeedmill.com/ https://www.facebook.com/amishfeedmill/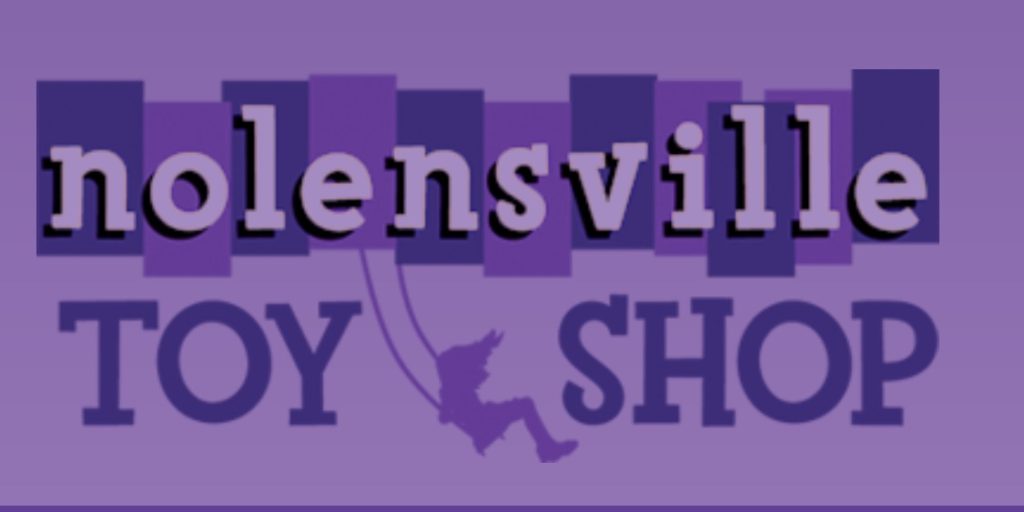 Nolensville Toy Shop http://www.nolensvilletoyshop.com/ https://www.facebook.com/NolensvilleToyShop/
And here are some of our close supporters!

Family Focus Blog http://familyfocusblog.com/ https://www.facebook.com/familyfocusblog

Hypericon (Science Fiction Convention) http://www.hypericon.net/

Jody Hodges – Hodges and Fooshee Realty 1404 17th Ave S, Nashville, TN 37212 Phone: (615) 538-1100 http://www.hodgesandfooshee.com/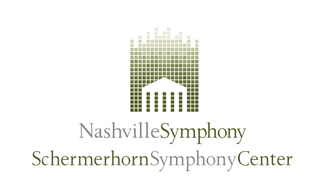 The Nashville Symphony Schermerhorn Symphony Center https://www.nashvillesymphony.org/