Hi All!
As I've previously mentioned, we've come together with the animation studio, Magnetic Dreams to bring to life the characters of The Jupiter Chronicles. And with that, of course, comes new covers for both books one and two which had released previously. Eve Milady and Ben Fosselman have been hard at work at creating a visual masterpiece that works beautifully with the stories within and we've had a blast working together.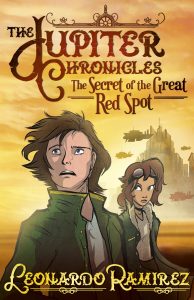 For me personally, it feels like a new beginning. And I'm encouraged by what's ahead.
And because we're excited to share, we've decided to move up the re-release of the book that started the Steampunk Kids Series. Here are some links to where you can get a copy of the book that started the series, The Jupiter Chronicles: The Secret of the Great Red Spot.
Amazon / Barnes & Noble / iTunes / Kobo / Scribd / ink terra / 24Symbols
Book 2, The Ice Orphan of Ganymede, is also available. We will re-release with a new cover in January!
Book 3, The Orb of Terra is available now and includes cover art from our new artists.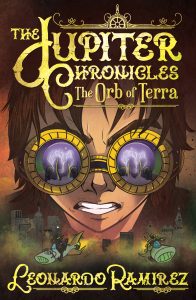 Amazon / Barnes & Noble / iTunes / 24Symbols / Kobo / Scribd
Chat soon!
~Lenny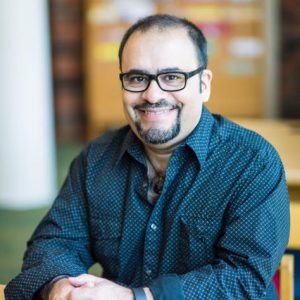 Leonardo Ramirez is an author of Steampunk and Fantasy. He is also a husband, father and a 4th degree Black Belt in American Karate as well as a brown belt in American Bushido Kenjutsu which is the study of the Katana sword. You can visit his website, Science Fiction for the Human Condition at Leonardoverse.com. His books are available for purchase on Amazon, Barnes & Noble and other retailers.