Hi All,
It's Spring Break and there's . . . snow on the ground. But hey, who's complaining right? After all, it gives some of us an excuse to stay in and do some writing while looking out the window at the fresh-fallen snow. And although I love to write, I didn't always love to read. Doesn't make sense does it? Perhaps it was because of my ultra-low attention span. I've always gotten bored very easily. It took picking up a comic book (which was frowned upon when I was a kid) or reading Science Fiction to keep my attention.
Or perhaps it was because of my reading level at the time.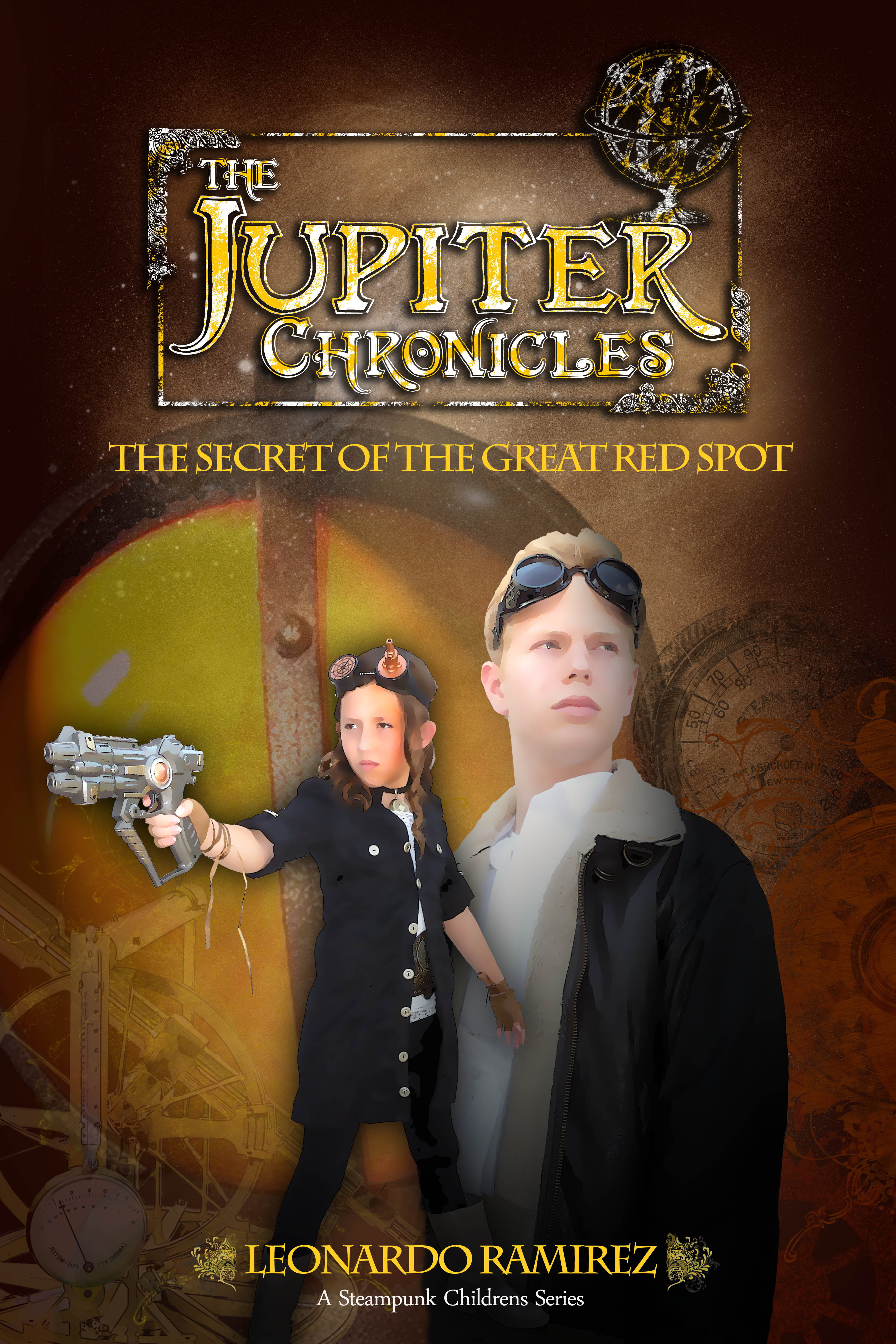 Defining reading levels have come a long way as detailed in the Reading Report developed by Harcourt's Achieve Educational Support Department. I find the specificity of the report interesting because it gives authors like me the chance to zero in on readers of specific grade levels and speak to them directly. The downside is that zeroing in on these readers is that it (possibly) flies in the face of mass media and goes against the grain of what we're used to. I've not read one negative review of The Jupiter Chronicles as of yet but what I do find is that there are times that the reviewer finds it surprising that it's for a younger audience.
Have we allowed ourselves to become so indoctrinated by The Hunger Games and Harry Potter that we assume that all Science Fiction for children must be targeted to 5th grade and up?
Or is that there is not a whole lot of Science Fiction for this age group to choose from?
Science Fiction has always been known for its underlying messages hidden behind the words and symbolism. It needs to be exciting, fun and most importantly, keep the young reader engaged. As I mentioned before, I have a really short attention span. I wrote this book for my young friends who might share the same attribute at a reading level that is appropriate for kids who struggle with reading.
There are tons of tools out there that are designed to help parents discover the reading level of their child and encourage them to find age-appropriate material for their little ones.
Reading Rockets – helps parents and teachers discover books for struggling readers. It's a great resource for teachers, parents and librarians.
Reading Recovery  and a criteria for age-appropriate literature, lessons for teaching struggling readers and more.
The Florida Center for Reading Research provides webcasts on reading intervention.
Help for Struggling Readers is a great blog by a mom and educator. This blog also helps parents of children with disabilities. Joan Brennan is also the developer of the reading card which you can read about on her site.
All of the above are great resources. As for a tip? If you have or know a child that is struggling with reading and need something to keep their interest, look no further.
Chat soon!

Leonardo Ramirez is an author of Science Fiction and Fantasy. Visit leonardoverse.com for info!
Jupiter Chronicles is available now for 5.99. Click here to buy.