For the BUY A BOOK FEED A FAMILY CAMPAIGN we will be holding a raffle that will be announced at the end of the campaign now live at Indiegogo. As we raise funds for the publishing of a kids scifi book, we'll be donating proceeds to our local food pantry. Part of that effort will be in the form of a raffle to be held at the end of the campaign itself.
Each entry is $10. And for each entry, $5 will go to the Nolensville Food Pantry.
Every single entry will get a digital copy of all of my books. Every. Single. One.
From those entries, two lucky winners will win each of the following prizes from the supporters listed below.
Prize #1:
A paperback SIGNED copy of ALL of my books (see Leonardoverse.com/books)
Gift Certificate to Mamas Java
Entry to Hypericon
Gift Cert to Nolensville Toy Shop
Prize #2:
Two Tickets to the Nashville Symphony and a gift certificate to Outlanders. Feed Mill Gift Pack.
More prizes to be announced at later dates.
Here are some of our Nolensville supporters: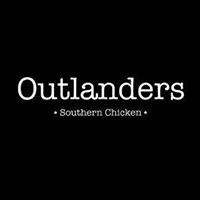 Outlanders Southern Chicken 7215 Nolensville Road, Nolensville, TN (615) 283-7975 https://www.facebook.com/OutlandersChicken/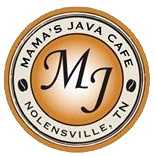 Mama's Java 205 Sheldon Valley Dr., Suite 101 Nolensville, TN 37135 (615) 776-5282 https://www.facebook.com/mamas.java.7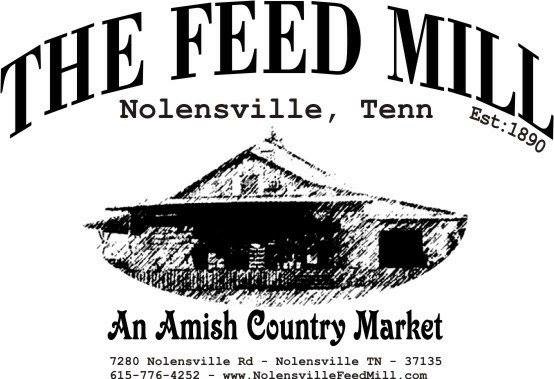 The Amish Market http://nolensvillefeedmill.com/ https://www.facebook.com/amishfeedmill/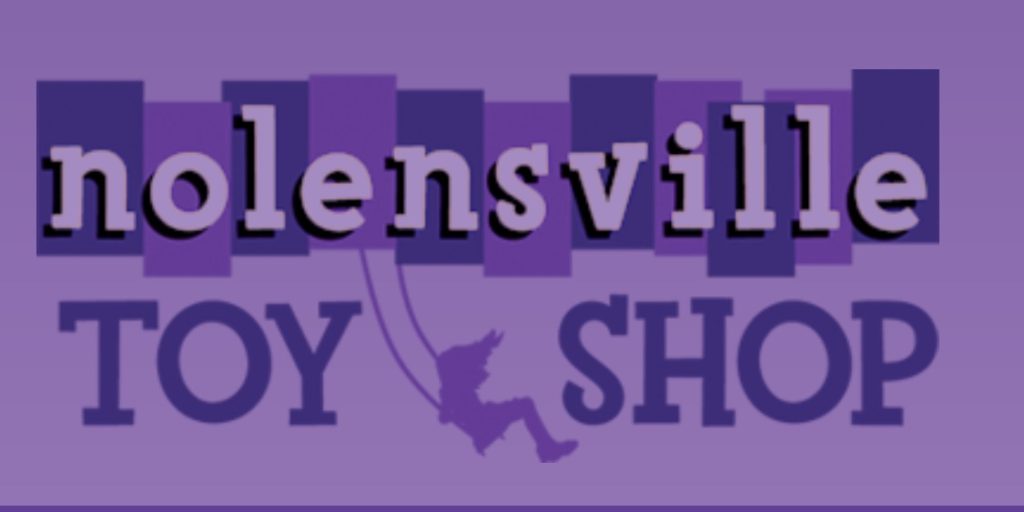 Nolensville Toy Shop http://www.nolensvilletoyshop.com/ https://www.facebook.com/NolensvilleToyShop/
And here are some of our close supporters!

Family Focus Blog http://familyfocusblog.com/ https://www.facebook.com/familyfocusblog

Hypericon (Science Fiction Convention) http://www.hypericon.net/

Jody Hodges – Hodges and Fooshee Realty 1404 17th Ave S, Nashville, TN 37212 Phone: (615) 538-1100 http://www.hodgesandfooshee.com/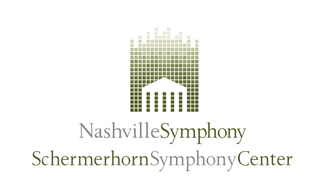 The Nashville Symphony Schermerhorn Symphony Center https://www.nashvillesymphony.org/
Please share this with your friends and be sure to check out the other perks now available on the BUY A BOOK FEED A FAMILY campaign here: https://www.indiegogo.com/projects/buy-a-book-feed-a-family-adventure/x/513791#/
Chat soon!
~Lenny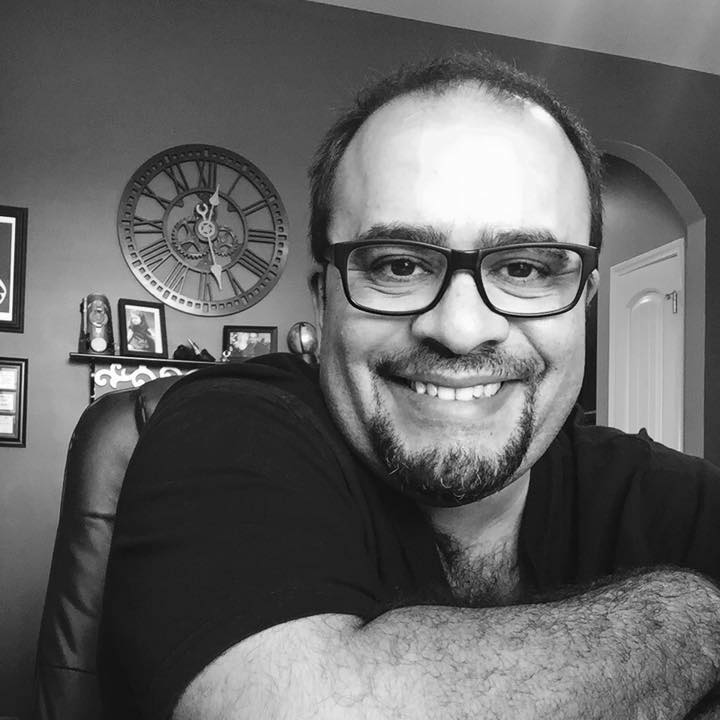 Leonardo Ramirez is an author of Children's Steampunk, Speculative Science Fiction and a graphic novel. He is also a husband, father and a 4th degree Black Belt in American Karate. You can visit his website, Science Fiction for the Human Condition at Leonardoverse.com. His books are available for purchase on Amazon.
[mc4wp_form id="5755″]
[email_link]