Here's a quick update on our family in Puerto Rico.
As of five minutes of writing this post, all family members had been accounted for! That alone is a massive load off. I don't know their condition as of yet but it's a good start.
The good news is that there has been an amazing show of generosity on behalf of so many. We've been able to raise enough funds to purchase a generator along with some supplies like rechargeable batteries which we'll be sending on Thursday.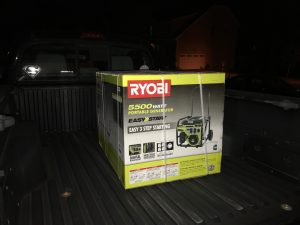 The other piece of good news is the the ever-reliable United States Post Office has resumed deliveries to most of the island. Their limit on packages is 70 lbs, however. So sending a generator through them is not possible. Power is still expected to be out for months. As I mentioned prior, we'll be shipping batteries later this week through those means.
On the frustrating side, it's been a logistical nightmare finding a carrier that will ship the generator. Because of the weight and dimensions, it will cost around $1,000 just to ship. And the carriers have not been kind in the midst of this humanitarian crisis. Some are saying they will ship it. But when we do our research, we come to find that they are in fact, holding it in a warehouse until shipping resumes to the island.
To all those who supported us through giving, sharing and prayer, our family could not thank you enough. We'll keep the campaign going until we can get that generator over there. If you'd like to share or help, please visit https://www.gofundme.com/RamirezMaria
Thank you!
Chat soon!
~Lenny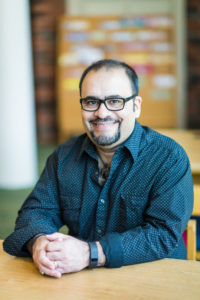 Leonardo Ramirez is an author of Science Fiction and Fantasy. He is also a husband, father and a 4th degree Black Belt in American Karate. You can visit his website, Science Fiction for the Human Condition at Leonardoverse.com. His books are available for purchase on Amazon, Barnes & Noble and other retailers.