Hi All,
A couple of very cool announcements:
We've just started a group of local Children's Authors that have banded together to form the Children's Authors' Guild of Tennessee.  Our purpose is to support and partner with local institutions and businesses through hosted events such as festivals, PTO events, etc. for fans of children's literature at a minimal expense to all participants.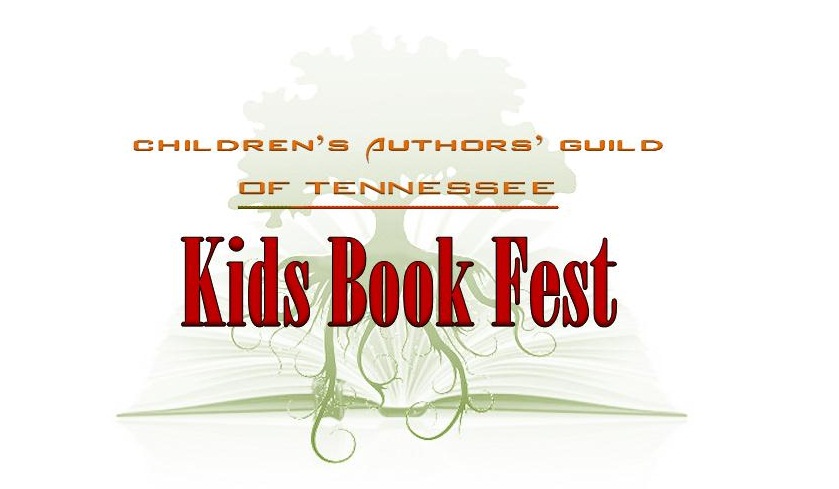 As authors and artists we've all experienced the disappointment of forking over gobs of cash in order to have a table at an event only to sell books in the single digits and not cover the cost of entry.
As a CAG members we will work to support local businesses and institutions that in turn, support us by hosting an event at their venue at little or no cost. In turn, we give back to them by way of either sharing in the profits or advertising their business or whatever works for them the best. Individuals creators still profit from sales of their books or work while we work together to build each other up! Our Facebook page is now live and you can visit us there at https://www.facebook.com/ChildrensAuthorsGuild to learn about some of the founding members and where you can find us!
Some of the authors include Shellie Brauener, Samantha DeGrasse-Carter, KC Hopkins, Tarl Telford and more to come! If you are a local bookstore or someone who owns a business and thinks outside of the box, please consider stocking our books and we will add you to our page. You can contact the individual authors on their respective websites which you can find by their photos on the Facebook page . Thanks!
The other cool announcement is that we are starting up a "family" of bloggers and book reviewers who will be bringing you book and movie reviews in the weeks to come so stay tuned.
As always, thank you so much for your kind support!
Chat soon,

Leonardo Ramirez is an author of Science Fiction and Fantasy. Visit leonardoverse.com for info! Jupiter Chronicles is available now.
Click here to buy and thank you for your support!