Hey Gang!
Just wanted to share official synopsis for THE ORB OF TERRA:
Will Ian's quest to find his destiny away from Jupiter lead to Earth's untimely demise?
In his quest to find his life's purpose, Ian Castillo helps one of Earth's greatest scientific minds, Dr. Nikola Tesla, to make the scientific discovery of a lifetime! A strange mineral that can perhaps power our world for decades to come. What they discover is that it is not just an energy source, but also something much more! When the device powered by the mineral is activated, it awakens a sleeping giant buried under the Earth by the Martians hundreds of years before. The beast known as "Gigantes" leaves behind a trail of destruction and calls out to an even deadlier enemy headed for Earth.
And the secret inside will change everything for Earth and the entire Jovian Realm…forever.
So what do you think?
While a fair amount of the story takes place on Earth, the events there do affect the Jovian Realm and our heroes in a profound way. I'm really excited (and yes, nervous) about launching the crowdfunding campaign. As an introvert, it's not something that is an easy thing. I actually hate having to do it. Let's face it, who likes to ask for money and who doesn't get annoyed by such requests? I'd prefer to just write and the books magically appear on the internet with awesome editing and covers. With this effort, I've tried to not make it about me so that those who support know that they're doing some good.
I am so thankful for the local businesses that have already supported this effort by donating a gift or a gift certificate. Check out who those are here: http://leonardoverse.com/supporters/ . At the end of the campaign, we'll be running a raffle for prizes donated by those kind businesses.
I hope that you'll consider supporting it when it launches on Monday, March 20.
Check out the campaign here: http://leonardoverse.com/buyabookfeedafamily/
Chat soon!
~Lenny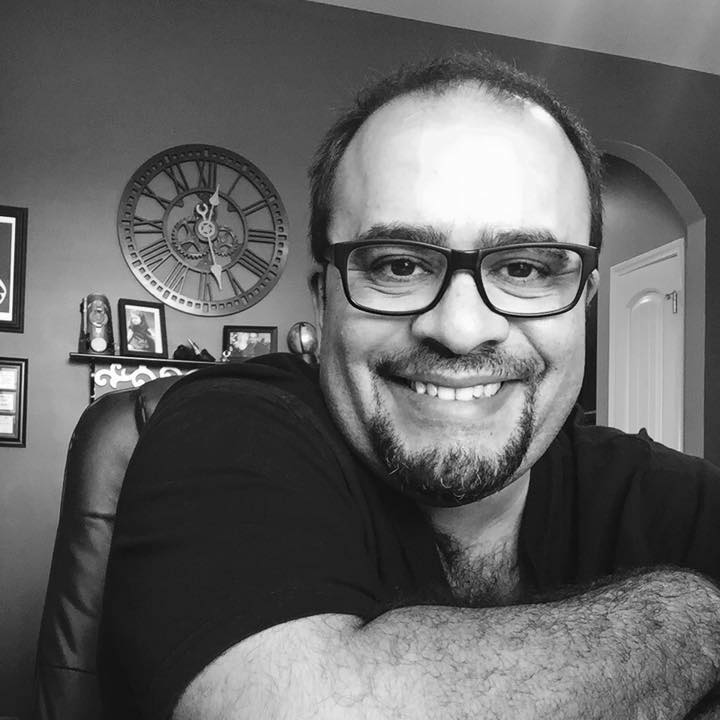 Leonardo Ramirez is an author of Children's Steampunk, Speculative Science Fiction and a graphic novel. He is also a husband, father and a 4th degree Black Belt in American Karate. You can visit his website, Science Fiction for the Human Condition at Leonardoverse.com. His books are available for purchase on Amazon.
[mc4wp_form id="5755″]
[email_link]