Hi Friends:
My honey and I are big supporters of small business. Her first job was at her grandmother's clothing store while mine was at my father's restaurant. For kids, it's the best way to learn a good work ethic. Because we support small business, we're happy to share that The Jupiter Chronicles is now available at our local Children's Toy Shop.
And all the books are signed! Please support this awesome shop and be sure to ask for Heather Bell when asking for The Jupiter Chronicles.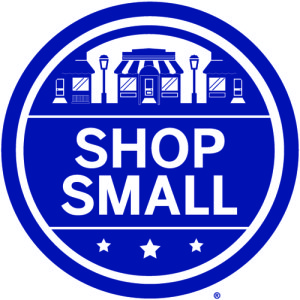 The Nolensville Toy Shop is a specialty store that offers toys and books for kids of all ages. It's a beautiful store so please be sure and stop in!
You can find their website at http://www.nolensvilletoyshop.com/. They're also on FB at https://www.facebook.com/NolensvilleToyShop/
Chat soon!

Leonardo Ramirez is an author of Children's Steampunk, Speculative Science Fiction and a graphic novel. He is also a husband, father and a 3rd degree Black Belt in American Karate. You can visit his website, Science Fiction for the Human Condition at Leonardoverse.com.  His books are available for purchase on Amazon.
The most meaningful way you can support an author is by reading, reviewing and sharing their books!
[mc4wp_form id="5755″]