Dear Joss:
I know that this letter may never reach you but here it goes anyway. I've noticed that some blog sites have taken to hammer you over your comments regarding sexism in Hollywood. Not that their opinion matters (or even mine for that matter), but as a counter to that I would remind them of the some of the obvious strides that you've made in both television and cinema.
Remember this gal?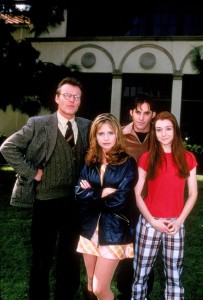 Buffy was ranked 41st on TV Guide's list of 50 Greatest TV Shows of All Time, second on Empire '​s "50 Greatest TV Shows of All Time", voted third in 2004 and 2007 on TV Guide '​s "Top Cult Shows Ever" and won three Emmy's during its run. No small feat.
Then there the characters in Firefly,Agents of Shield and supporting characters. Oh and let's not forget Black Widow.
I don't have a  take on why people hammer you on this subject or why 48 reporters  ask you the same question 48 times in a row expecting a different answer. Maybe it's because some folks just have a low-attention span.
So what am I leading to? Two words. . . shameless plug.
Seriously, I'm not the type to write an entire post dedicated to a shameless plug but after reading your comment on the lack of female superhero movies I had to take a shameless risk and throw this into the fray so here it is.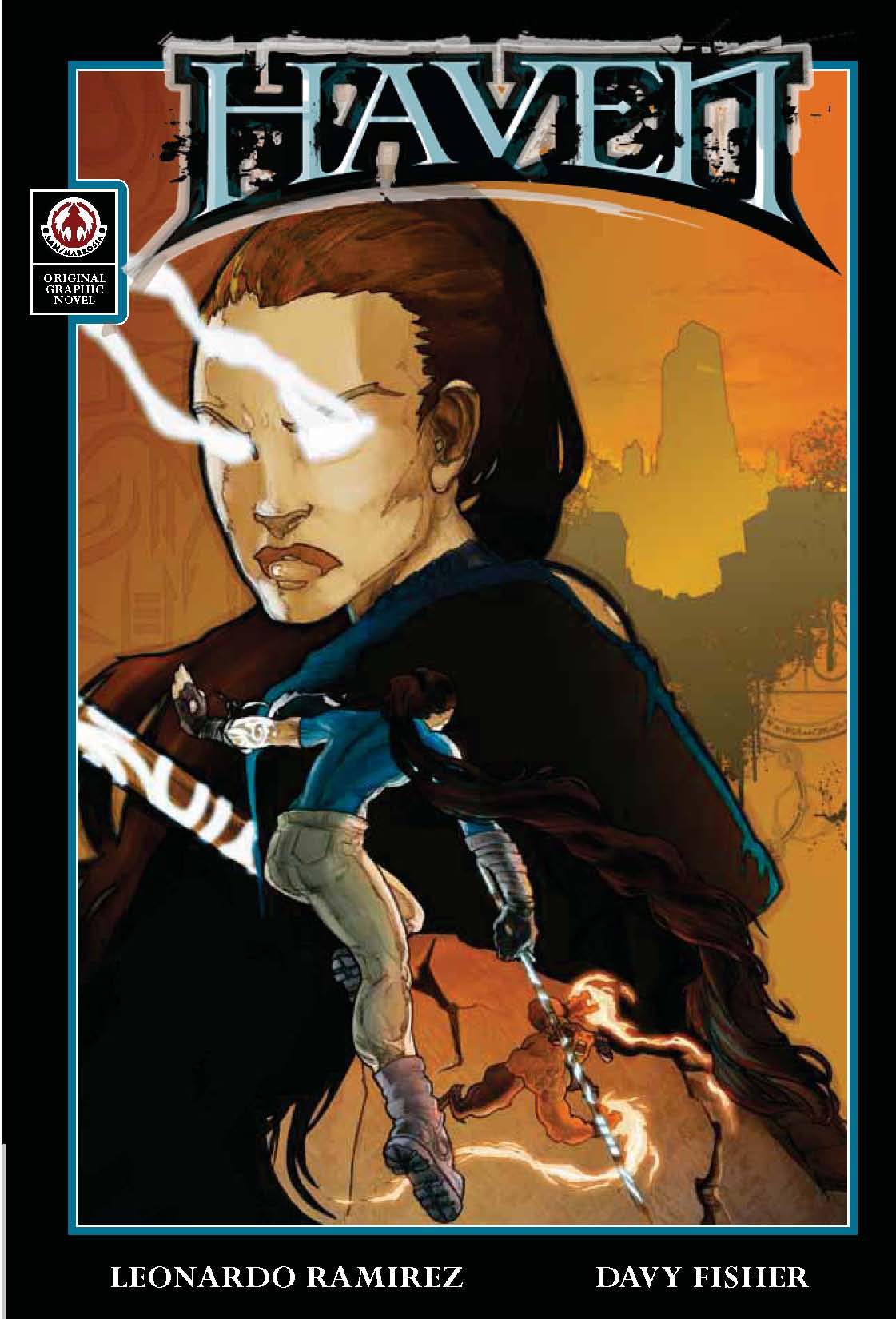 Make a Haven of Dante movie. I'll tell you why it'll be the easiest  and freeing gig you've ever had.
The graphic novel was published by a small press publisher. No big guns to worry about. They are super easy to work with.
The prose novel was published by me. I'm an easy guy to work with. As long as the property is flourishing, I'm good.
It's got some elements of your prior work but very different.
With Haven being a descendant of Dante Aligheiri, and one person taking on the mantle to fight against the nine circles of hell at crucial points of history, it can go on forever.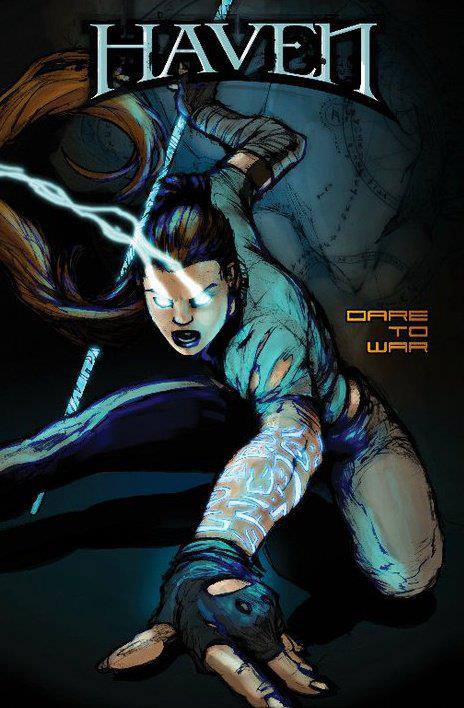 The best reason?
It's a sequel to Dante's Inferno. So in essence, it's a modern-day Dante's Inferno. 
It's Buffy as an Avenger.
Other checks in the plus column:
Strong female protagonist . . .check.
Strong female antagonist . .  check.
Nine circles of hell infiltrating our society at every level. . . check.
Demons taking control of VERY bad people at every level of society. . . check.
Girl with powers. . .check
Positive message? Check. Despite everything that's been dealt to her she still comes out strong. Haven's powers are manifested when she is confronted by fears that she does not wish to face. That's something we can all identify with.
Here's the synopsis:
Haven Irena Dante, seventeen, struggles with a dysfunctional family. Her workaholic father is never there, but his absence is filled by a loving mother harboring the secret and mysterious past of their family. The Dantes are inheritors of a centuries old legacy stretching back to Dante Alighieri himself. They fight to contain the nine circles of hell described in the classic literature "Dante's Inferno."
Today, the nine circles have infiltrated the world at every level, operating as a secret society known as "The Aristocracy." The only thing stopping The Aristocracy from world domination is the Dante family line.
And now its Haven's turn to carry that torch.
Here's what some nice folks had to say about the story:
"An explosive mix of classic literature and big screen adrenaline fun!"~ Chris Campanozzi – Writer/Creator, Serpent Wars
"Loss, assault, and deception in a mysterious story of compassion, empathy, and endurance!" Stacey Aragon – Comics About Girls … by a Girl
"I could not put it down, the mystery and intrigue kept me guessing from page to page and by the end I still wanted more … I would put it up against anything the big two or even Dark Horse or Image have to offer."
Mark Poe – Mega Comics Weekly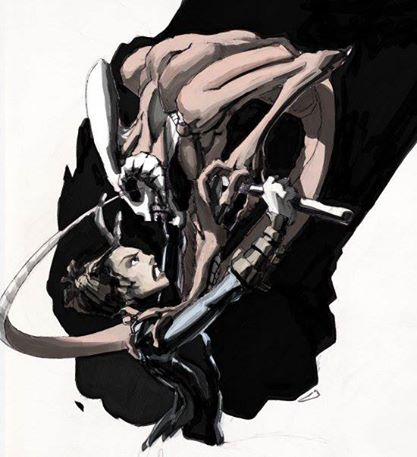 I can't stress this one point enough: this project was created to go on forever and ever. Shoot me an email Joss.
Lenny@Leonardoverse.com.