Hi All,
To all our friends and family, thank you for the wonderful support you've been to our work this year. That is, to get a message of a renewed hope through the written word in the midst of difficult circumstances. Some of us have lost loved ones. Some of us have lost a means of provision. My prayer for you this year is that you find healing in the midst of that loss and a means for greater provision with a hope for a future.
Thank you so much for supporting us. It means more than you'll ever know.
And from my family to you, may you have a very blessed Christmas!
The Ramirez Family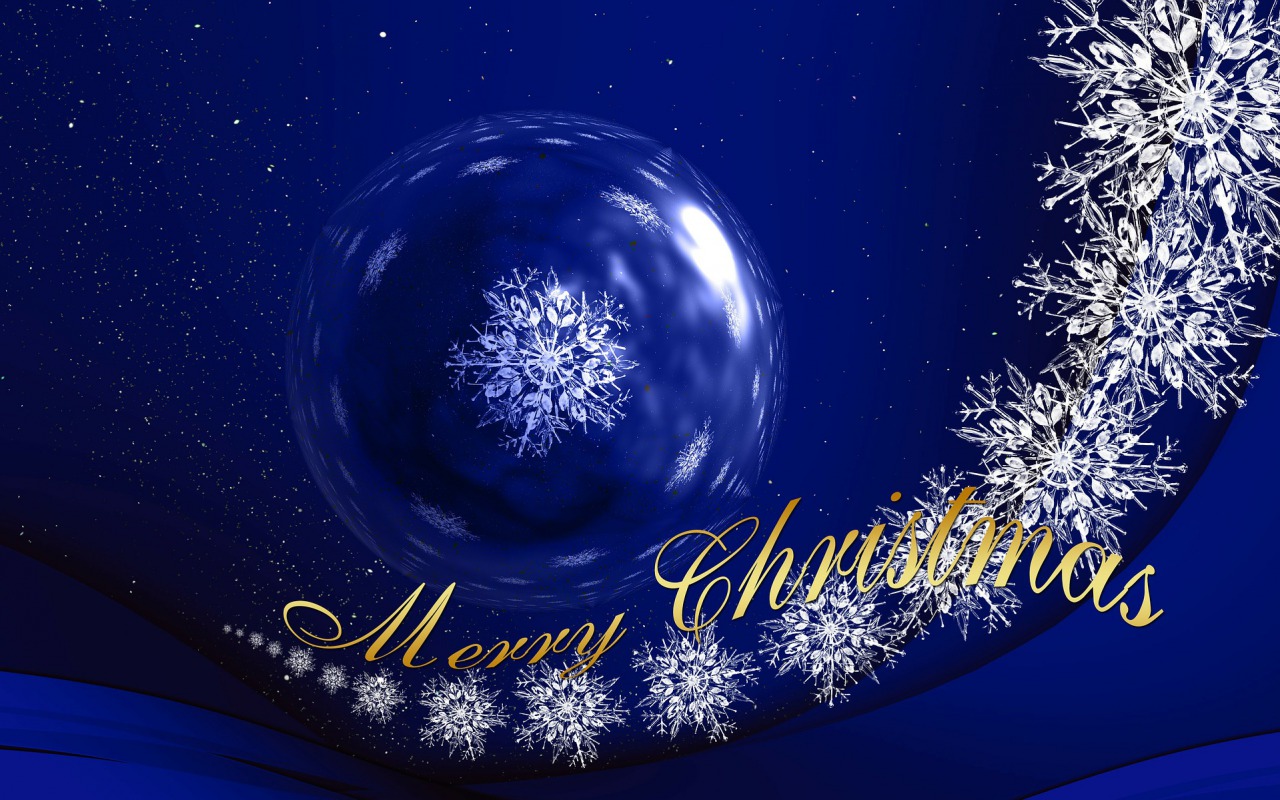 Leonardo Ramirez is an author of Steampunk and Fantasy. Visit Leonardoverse: Science Fiction for the Human Condition.