We made our goal! Thanks to the generosity of a few good friends we were able to gain a permanent place on the Indiegogo Campaign site. I could never thank those enough who gave sacrificially. And to those of you who shared the campaign and supported us. Thank you!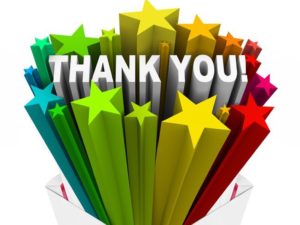 A huge shoutout goes out to Debbie Noland of the Nolensville Food Pantry. She has a heart of gold and a strong conviction to do the thing that seems the most elusive of all, love those who are the closest. She does that by feeding those in her community and for that she holds a special place in our hearts.
There were a few of the local businesses who supported us as well and provided a gift for the raffle. Those included: Outlanders Chicken, Mama's Java, Amish Feed Mill, Hypericon, the Nashville Symphony and the Nolensville Toy Shop. We also received a ton of support behind the scenes from the best Nashville blogger, Scarlett Paolicchi of Family Focus Blog. Finally, thanks to Jody Hodges of Hodges & Fooshee for believing indeed.
And to those who believed:
Carol Weisenfelder
Jody Hodges
Jay Watson
Amber Mohr
Stephen Oats
Jeff Jackson
Rick Barker
Melissa McLaughlin
Stephen Woollard
Magda Underdown-Dubois
Ron Ragsag
Chris Riddle
Celeste Palmer
Mark Poe
Tony and Shellie Exler
Jason Carnrike
Ann Rucker
Eric Nordhoff
Janna McGregor
Jimmy Stitt
One Anonymous Friend
Mark Odom
and
David Kendall
Nicholas Yanes and Teri Walsh have been extremely helpful and worked with us during this campaign and we thank them both!
Kristen and I thank you all from our hearts. There are eight days left so we will work to spread the word until the last hours of the campaign. But we'll rest a little better knowing that we can move forward with what lies ahead. So what happens next?
Stay tuned.
Chat soon!
~Lenny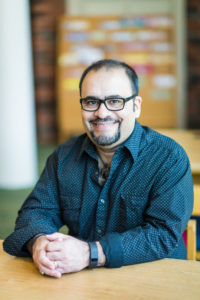 Leonardo Ramirez is an author of Science Fiction and Fantasy. He is also a husband, father and a 4th degree Black Belt in American Karate. You can visit his website, Science Fiction for the Human Condition at Leonardoverse.com. His books are available for purchase on Amazon, Barnes & Noble and other retailers.
[mc4wp_form id="5755″]
[email_link]