Hey Peeps!
Here's the first of many coloring pages for your kids that you can download. What is THE JUPITER CHRONICLES?
Here's the synopsis for book one of the Children's Steampunk Series!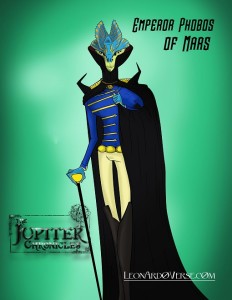 It is the year 1892 and Ian and Callie Castillo have had to suffer the hardships of a single parent family since their father went missing five years ago. Since then Ian has refused to use the last gift that his father left the wounded boy; a telescope that sits collecting dust in the attic.
When Callie decides to peer through its murky lens it activates the device and sends the Castillos to the steam-powered floating cities of Jupiter to rescue their father and save the Jovians before the Martians launch their attack.
What follows is the beginning of an era that will forever be known by its strange name…Steampunk.
[sdm_download id="5619″ fancy="0″]
OK got it. But what's Steampunk?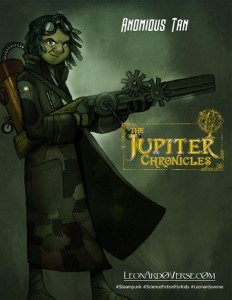 Steampunk is Science Fiction that is set at the end of the 19th century where steam is the prominent method of energy used to power advanced technology such as flying machines, robots and in THE JUPITER CHRONICLES, Doomslayers and Skyrockets!.
I like to refer to it as Imagination Powered by Steam!
[sdm_download id="5627″ fancy="0″]
Here's what you need to do!
Here are some of the images that you'll get with this free download! Check back here every few days for more downloads!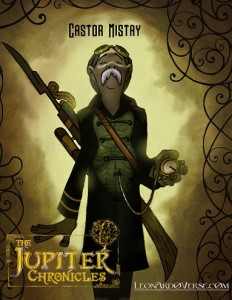 [sdm_download id="5599″ fancy="0″]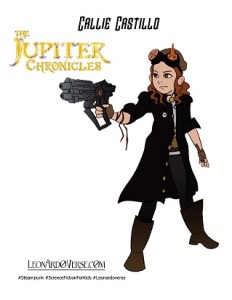 [sdm_download id="5623″ fancy="0″]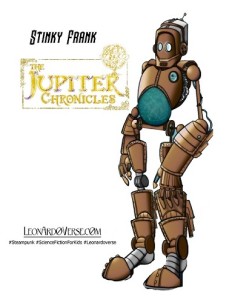 [sdm_download id="5633″ fancy="0″]
By the way, they say that coloring is a great stress reliever. So no, this is not just for kids!
Don't forget to check back for more pages to come!
Chat soon!

Leonardo Ramirez is an author of Children's Steampunk, YA Speculative Science Fiction and a graphic novel. His website, Science Fiction for the Human Condition can be found at Leonardove
rse.com .