Major holidays are always tough on us. Our brown-eyed girl turned out to be wired for to be part of a large family and being that my wife and I are both from large families it's not surprising. The problem is that years ago, we decided to move away from a dysfunctional situation(s) to where we live now. I don't want to go into why because that's a conversation for our family but trust me. . . we had to. Our daughter is much more well-adjusted for it.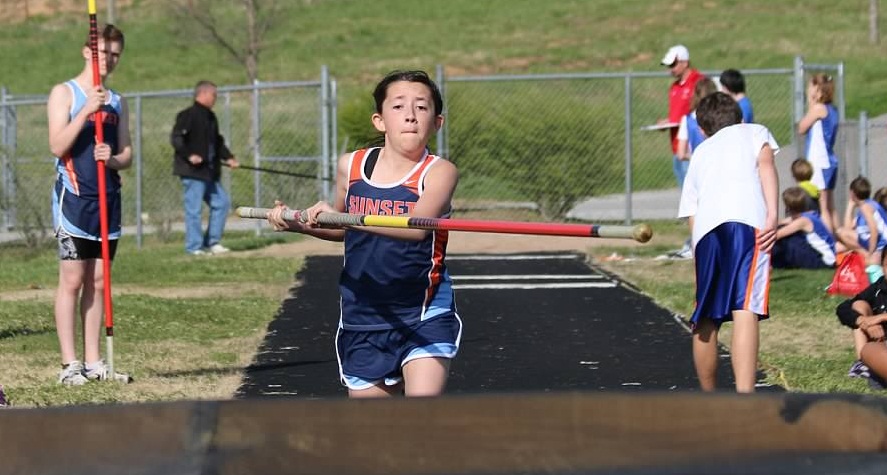 So now it's just the three of us. We do not have extended family to invite over around the holidays. Our neighborhood turns into a ghost town and the neighbors avoid us like lepers. I don't blame them because they have families of their own and as I've mentioned before family comes first. But with our only child going into those pre-teen years the holidays aren't going to get any better unless we decide to make some changes.
This post is not just to identify with anyone who may be going through the same thing but as a reminder to myself to take note of the following before the holidays take a hold of us.
Family First . . yes I do have one. I need to remember to become totally self-sufficient during the holidays and PLAN AHEAD!
Call friends! See what they're up to. It may turn out that some of them may be in the same boat. Check in with the ones that you haven't heard from in a while and invite them over. Make your home the place that everyone wants to go to. This is where your friends really shine. They fill the gap.
Remember what that particular holiday is all about and plan around it. Start a tradition. For Easter this year, we decided we were going to watch "The Passion of the Christ" on the Saturday before as a family among other things.
Stay busy. Plan a movie marathon. Play board games. Start a craft tradition. Start any tradition!
Remain grateful. For lunch, our family went out. Ten years ago there would have been no way we would have been able to afford that. We were having beans, chicken and rice pretty much every day because it was cheap. Getting to where we are was not an easy road and as I told our daughter, the best we could do at the time we arrived at our new home was to take her to downtown Franklin and watch the bubbles or go to the park. We went to the park….a whole lot. With lots of families out of work and struggling even now, I'm grateful that things aren't as bad as they were back then. And I pray for those who are there now. When you're hurting, it's hard to remain grateful. You have to decide to do it. Adjust your perspective. I have to adjust mine from time to time and remember that there are people in much tougher spots than mine.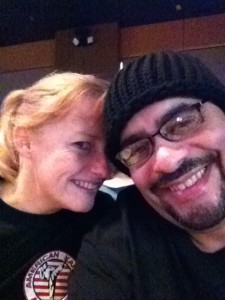 We do have family. We have each other. Something tells me that when our brown-eyed girl has a family of her own that our place will be where everyone gathers. Until then, make the most of it, stay grateful and cherish each other. Things will get better.
As a reminder, book two in the Jupiter Chronicles series, The Ice Orphan of Ganymede releases on May 15. Some very exciting things are happening behind the scenes so sign up for the blog to stay updated and be sure to hit the like button on the Facebook page at http://www.facebook.com/jupiterchronicles.
Chat soon!

Leonardo Ramirez is an author of Steampunk and Fantasy. Visit Leonardoverse: Science Fiction for the Human Condition.