The campaign is now live! Partner with us in the Buy a Book Feed a Family Campaign by clicking here:
https://www.indiegogo.com/projects/buy-a-book-feed-a-family-adventure/x/513791#/
Help us to publish book three in a SciFi/Steampunk Kids series, THE JUPITER CHRONICLES by Leonardo Ramirez. We're not stopping there. As we maximize hope, we will minimize hunger by donating proceeds to our local food pantry and help feed a family in our community.
Why are we doing this? Leonardo grew up in a single parent family and very poor. At one point he was even homeless. Our hope is that with the funds raised we can get this book published AND do some good for those in our hometown.
Ways You Can Help
Partner with us in maximizing hope and minimizing hunger in our community. Donate to the Indiegogo campaign by clicking here:
Share this page to your Instagram, Facebook, Twitter and Pinterest accounts.
Even if you can't donate, share and share some more!
And that's all there is to it!
Thank you!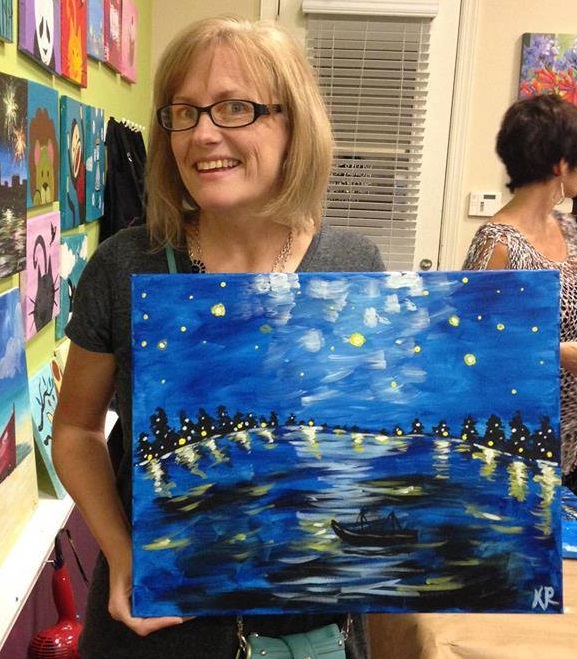 Kristen Cameron Ramirez is the publicist for author/husband, Leonardo Ramirez. She's a Children's Librarian who eats books whole and enjoys fully savors them the whole way down. She loves to paint and is a student of American Karate. Her husband's books are available for purchase on Amazon.
The most meaningful way you can support an author is by reading, reviewing and sharing their books!
[mc4wp_form id="5755″]
[email_link]