Yes, the editing for Jupiter Chronicles 3 is done! I don't even feel like I have to breathe a sigh of relief because the process was so easy. But that was all thanks to my wonderful editor, Sue Soares. I met Sue online in a fandom group some time ago but we had never had a chance to work together until now. She edited my work with great care and scrutiny. My work flowed so much better after the editing process. I know I sound like I'm harping a bit but it's just that I've had some really bad experiences in the past with editors. And they cost quite a bit of money. This, by far, was the easiest, most professional editor I've ever worked with so that alone made the experience so much less stressful. We went through two rounds of edits and poof! Done!
There was no asking for updates, no wondering when I would get the first round of edits or any ambiguities in conversation or otherwise. It's nice when you can clearly communicate with your editor and get responses right away without having to wait a week and worry about whether or not they even remembered what you asked.
So if you're in need of an editor, consider Sue Soares at SJS Editorial. You can find her here: https://www.facebook.com/SJSEditorialServices/
Now on to the cover, the campaign, the marketing, the reviews.
Oy.
And speaking of the campaign, check it out here: https://igg.me/at/scififorkids/x/513791
Chat soon!
Lenny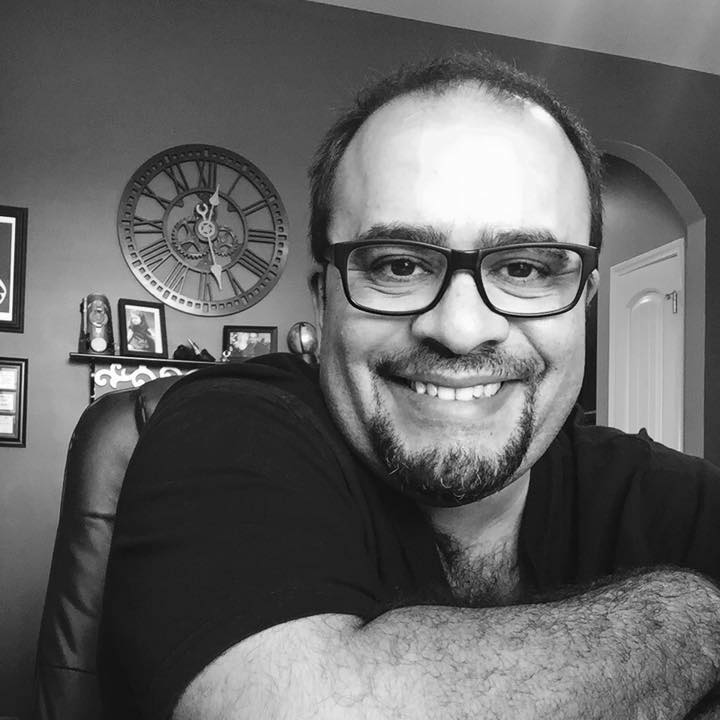 Leonardo Ramirez is an author of Science Fiction, Fantasy and a graphic novel. He is also a husband, father and a 4th degree Black Belt in American Karate. You can visit his website, Science Fiction for the Human Condition at Leonardoverse.com. His books are available for purchase on Amazon.
[mc4wp_form id="5755″]
[email_link]