Human Condition
noun
~the positive and negative aspects of existence as a human being
Hey Peeps:
Just wanted to share an interview that I recently did with a campaign for Producer and Director, Monica Graves of A Woman's Place Film. The campaign purpose is to raise enough funds to produce a film that will create awareness for domestic abuse. Please know that the sole purpose of the video is to encourage those in any type of abusive situation. It is most certainly not meant to disparage my parents whom I love very much. Divorce and poverty are ugly things in themselves and can lead to abusive situations. Having said that, what happened is in the past and there is nothing left but forgiveness all around.
That is not always the case for others hence, the importance of sharing this.  Please give it a watch and feel free to share if you'd like.
If you'd like to learn more about the film venture please visit awomansplacefilm.com.

Chat soon!
~Lenny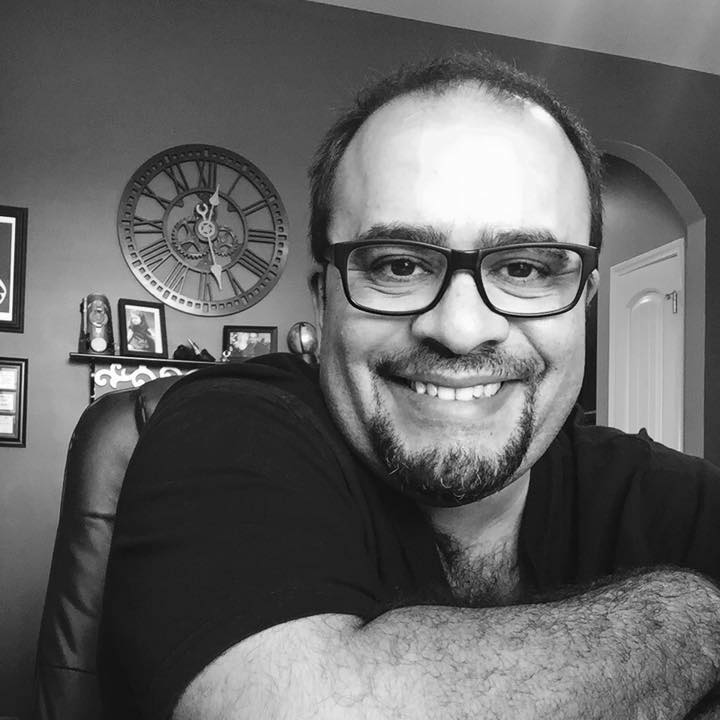 Leonardo Ramirez is an author of Children's Steampunk, Speculative Science Fiction and a graphic novel. He is also a husband, father and a 3rd degree Black Belt in American Karate. You can visit his website, Science Fiction for the Human Condition at Leonardoverse.com.  His books are available for purchase on Amazon.
[mc4wp_form id="5755″]
[email_link]