Cover and Giveaway Coming October 9
Hi Peeps!
We've set the date for the cover reveal of Jupiter Chronicles 3: The Orb of Terra. And because Family Focus Blog has been a HUGE supporter of the series, we've chosen Scarlet Paolicchi's site for the reveal. Family Focus Blog is one of the largest in the country.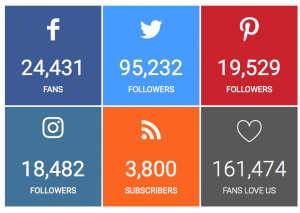 Known as a parenting resource, Family Focus Blog also has recipes and super deals that they share on a daily basis. And because they're one of the best mom blogs in the country, we thought it would be a great place to reveal the cover for a book series written for kids. Scarlet will also host a giveaway of the book so don't miss out. As soon as we go live, I'll send out a link to the site.
In the meantime, you can visit Family Focus Blog by going to http://familyfocusblog.com.
Chat soon!
~Lenny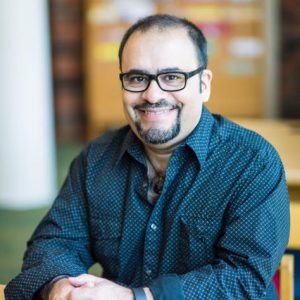 Leonardo Ramirez is an author of Science Fiction and Fantasy. He is also a husband, father and a 4th degree Black Belt in American Karate. You can visit his website, Science Fiction for the Human Condition at Leonardoverse.com. His books are available for purchase on Amazon, Barnes & Noble and other retailers.