Terri Walsh from Mom's Point of View sent these two images in from her kids. Makayla (pictured first) is in the 4th grade while Cohen (followed) is in the 2nd.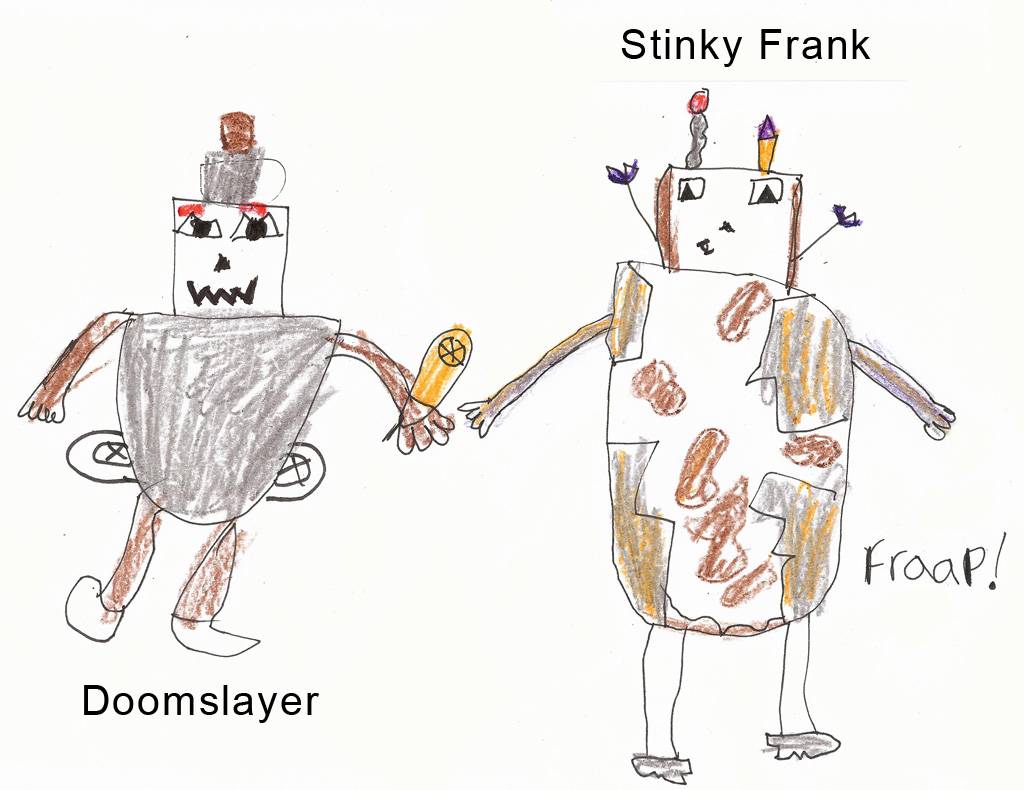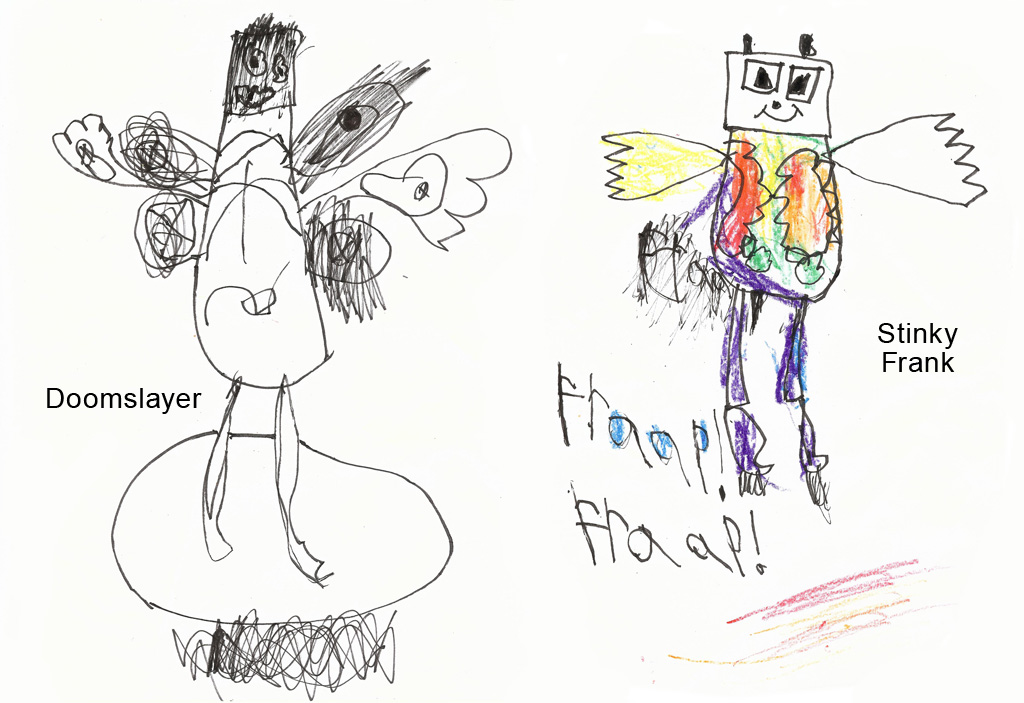 Please remember that we have two contests going on right now. The first is for a signed copy of The Jupiter Chronicles: The Secret of the Great Red Spot which you can read about here. This one ends very soon.
The 2nd contest is a Kids Original Art Contest where art chosen can be featured in the next book in the series titled, The Ice Orphan of Ganymede. For details on that, please visit our contest page here.
Check back often for new ways to win!
Hope everyone is having a wonderful holiday season.

Leonardo Ramirez is an author of Science Fiction and Fantasy. Visit leonardoverse.com for info! Jupiter Chronicles is available now. Click here to buy and thanks for your support!