Here's a list of causes I believe in and why..
If you've not read my series of blog posts titled, "The Long Goodbye" you can catch up here. My father passed away from Alzheimer's and my prayer is that a cure for this horrible disease be found very soon.
Please visit alz.org to see how you can help.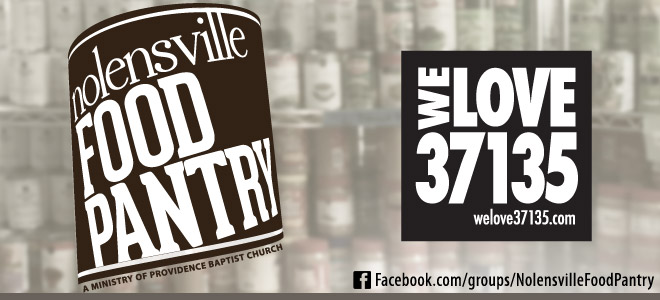 As I've mentioned in my blog here, there was a time when I was a kid that we were homeless and hungry. The Nolensville Food Pantry feeds those in my new hometown who find themselves in that situation through no fault of theirs. Please visit their site here to see how you can help.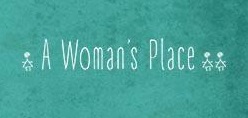 A Woman's Place is a documentary film that hopes to raise awareness of domestic abuse. Check out the video interview I did for them below and visit http://awomansplacefilm.com/ for more info.
Leonardo Ramirez is an author of Children's Steampunk, Speculative Science Fiction and a graphic novel. He is also a husband, father and a 3rd degree Black Belt in American Karate. You can visit his website, Science Fiction for the Human Condition at Leonardoverse.com.  His books are available for purchase on Amazon.
Email to a Friend