Human Condition
noun
~the positive and negative aspects of existence as a human being
Hi All:
I've got a new site page up simply titled, "Causes". For a list of what those are, check out the page at http://leonardoverse.com/causes/ 
Thanks!!
Chat soon!
~Lenny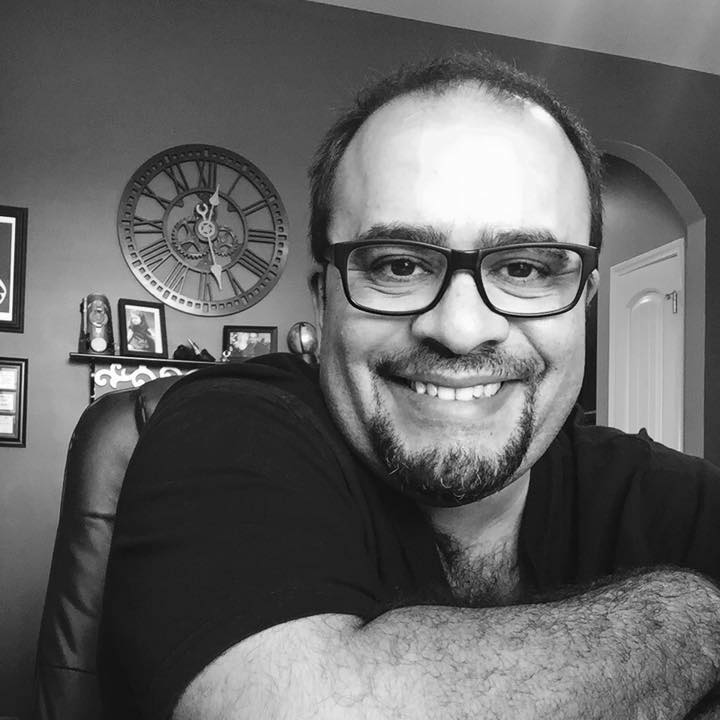 Leonardo Ramirez is an author of Children's Steampunk, Speculative Science Fiction and a graphic novel. He is also a husband, father and a 3rd degree Black Belt in American Karate. You can visit his website, Science Fiction for the Human Condition at Leonardoverse.com.  His books are available for purchase on Amazon.
[mc4wp_form id="5755″]
[email_link]