In our dark world, we never stop searching for hope. We yearn for a hope that passes all understanding. We yearn for a hope in the stories that we read. Life is full of stories that inspire young minds. The Jupiter Chronicles is such a series.
My protagonists find hope and embrace positive decisions that change their destiny. Decisions that strengthen them to say, "I can do this. I'm not beaten. It's not over." Why not inspire your child with the power of hope? And while you're helping me to publish my book, we'll be sending proceeds to local food banks like the Nolensville Food Pantry, minimizing hunger…and maximizing hope.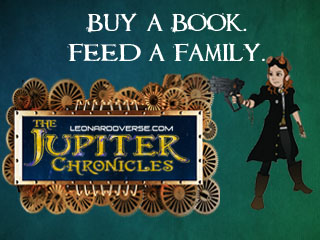 BUY A BOOK. FEED A FAMILY.
THE ORB OF TERRA, is the third in the Steampunk / Sci-Fi series, THE JUPITER CHRONICLES. It is the story of a powerful orb, based on a variation of the Tesla coil, that awakens a sleeping giant, which causes destruction and mayhem everywhere it goes on its search for the mysterious "Mist." A much deeper struggle lies within our protagonist, Ian.
With no father to guide him, Ian desperately searches for the answer to the question he's been asking himself all of his life.
Why did my father leave me?
Targeted at readers in third grade and up, this book will provide hope and inspiration to children everywhere. But we won't stop there.
We can do this AND help those in our community by donating a portion of the money raised to the Nolensville Food Pantry and help feed a family.
The campaign is now live! Partner with us in the Buy a Book Feed a Family Campaign by clicking here: http://bit.ly/FeedAfamily
BUY A BOOK. FEED A FAMILY.

Why am I doing this? I grew up in a single parent family and very poor. At one point I was even homeless. Our hope is that with the funds raised we can get this book published AND do some good for those in our hometown of Nolensville, Tennessee.

Steam·punk is a genre of science fiction that typically features steam-powered machinery rather than advanced technology. Skyrockets, robots and Doomslayers powered by steam rule. And in THE JUPITER CHRONICLES, I've combined epic SPACE SCIENCE FICTION with STEAMPUNK to create a high-speed adventure!

Who is this written for?
Readers grades 3 and up do not have much Science Fiction to choose from. My sweet wife (who is a Children's Librarian) can't keep Jupiter Chronicles on the shelves because kids don't know what to turn to after they've read Magic Treehouse.
Growing up in a single-parent family, I had to endure living in extreme poverty. The book series is a hope to kids in those circumstances to strive to do their very best and above all, dream and work towards a better future for themselves.
Lovers of Steampunk AND Science Fiction! Themed like the old Flash Gordon serials, THE JUPITER CHRONICLES takes readers of the books to other worlds in steam-powered ships fighting Doomslayers and taking to the skies in Fireflights!
Who's Making It?

Author, Leonardo Ramirez is an author, husband, a father, and a Karate instructor with a 4th degree black belt. His first graphic novel, Haven, is a supernatural Young Adult story centered on an ancient war between the Dante family and the nine circles of hell. Haven of Dante was released later as a prose novel. His follow up is a Children's Steampunk book called The Jupiter Chronicles: The Secret of the Great Red Spot. It follows the adventure of two children as they are transported to the steam-powered cities of Jupiter, find their long-lost father, stop an attack from Mars, and witness the birth of Steampunk.

Mike Halsey – Cover Artist and President, Magnetic Dreams Animation Studio – founded Magnetic Dreams in 1992 . Mike has produced animation for Marvel Comics including Iron Man: Extremis and Thor & Loki: Blood Brothers.
What We Will Need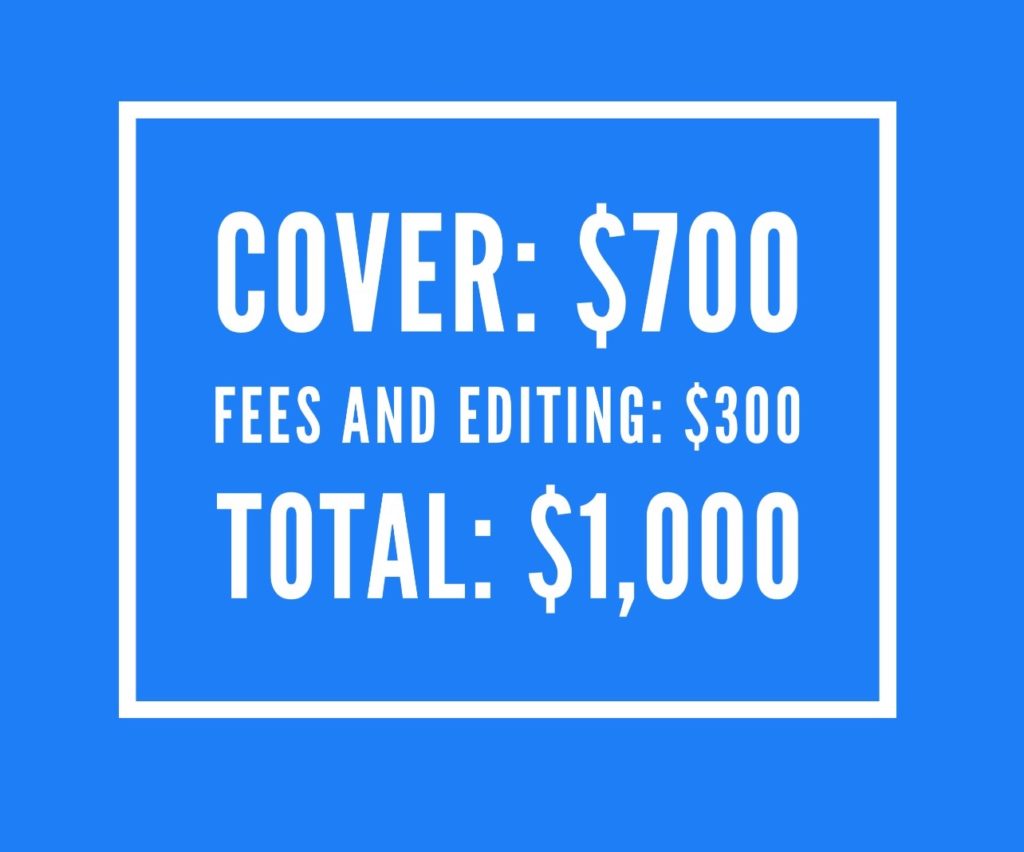 This is just the minimum goal. I'd like to be able to pay for covers for the previous two books using Mike and his amazing team at Magnetic Dreams. Each cover is $700.
Ways You Can Help
Sign up for updates by subscribing to our newsletter.
Share this page to your Instagram, Facebook, Twitter and Pinterest accounts.
And that's all there is to it! You can download the official press release here.
The campaign is now live! Partner with us in the Buy a Book Feed a Family Campaign.
Click here:
If you'd like to donate now, click on the donate button below:

So what are people saying about THE JUPITER CHRONICLES?
Readers' Favorite
FIVE STARS! *****
Fast paced and an engaging read. The transformation of the telescope into a space ship and Ian and Callie's trip to Jupiter will really thrill young readers. The presence of steam engines, gadgets, and planet Jupiter makes it a fun story. Ian and Callie are developed well. A simple story with a science fiction theme that is intriguing.
The author has done an excellent job and the 'Jupiter Facts' at the end of the book are very informative for children. A thrilling science fiction story filled with excitement and mystery.
Science Fiction and Other ODDyseys
It's Steampunk and Star Wars for adventure-loving kids! –Ann Wilkes, Science Fiction and Other ODDyseys
Xarrok Recommends Mr. Ramirez demonstrates he has truly found his talent and voice with this incredibly well-crafted book. This is the kind of book that gets the imagination moving at any age, making it perfect for children –Catrina Taylor, Xarrok Recommends
A HUGE thanks to our local sponsors!