Hi Friends!
Happy New Year! Hope you had a wonderful Christmas/Hanukkah and a safe New Year.
This spring we will be launching the crowdfunding campaign for the third book in The Jupiter Chronicles series titled, THE ORB OF TERRA.
But we'd like to do more than that.
We can do this AND help those in our community by donating a portion of the money raised to the Nolensville Food Pantry and help feed a family.
Buy a book, feed a family.

Why is he doing this?
Two reasons:
Leonardo Ramirez grew up in a single parent family and very poor. At one point he was even homeless. Our hope is that with the funds raised we can get this book published AND do some good for those in our hometown of Nolensville, Tennessee.
I am a Children's School Librarian and I can't keep these on her shelf because there are not many Science Fiction books available for young chapter readers after Magic Treehouse.

Steam·punk is a genre of science fiction that typically features steam-powered machinery rather than advanced technology. In THE JUPITER CHRONICLES, I've combined epic SPACE SCIENCE FICTION with STEAMPUNK to create a high-speed adventure!
THE ORB OF TERRA, is the third in the Steampunk / Sci-Fi series, THE JUPITER CHRONICLES, describes the story of a powerful orb, based on a variation of the Tesla coil, that awakens a sleeping giant, which causes destruction and mayhem everywhere it goes on its search for the mysterious "Mist." A much deeper struggle lies within our protagonist, Ian. With no father to guide him, Ian desperately searches for the answer to the question he's been asking himself all of his life.
Why did my father leave me?
Filled with action, thought-provoking concepts, and memorable characters, THE ORB OF TERRA will provide hope and inspiration to children everywhere.

Who is this written for?
Readers grades 3 and up do not have much Science Fiction to choose from. I can't keep Jupiter Chronicles on the shelves because kids don't know what to turn to after they've read Magic Treehouse.
Growing up in a single-parent family, he had to endure living in extreme poverty and at one point was even homeless. The book series is a hope to kids in those circumstances to strive to do their very best and above all, dream and work towards a better future for themselves.
Lovers of Steampunk AND Science Fiction! Themed like the old Flash Gordon serials, THE JUPITER CHRONICLES takes readers of the books to other worlds in steam-powered ships fighting Doomslayers and taking to the skies in Fireflights!
Here's what we need: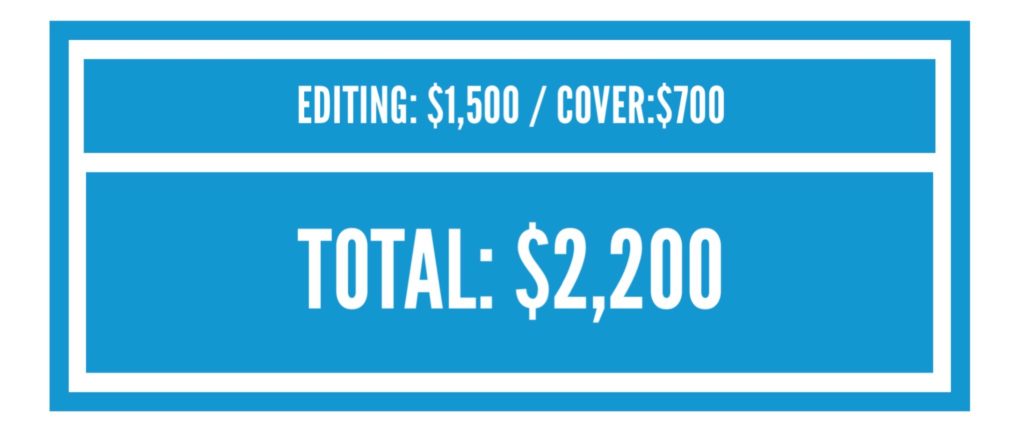 That's just our minimum goal. There is more that we can do such as re-release the first two books with covers by Magnetic Dreams. We will add those as stretch goals as we progress.
Who's Making It?
Author, Leonardo Ramirez is an author, husband, a father, and a Karate instructor with a 4th degree black belt. His first graphic novel, Haven, is a supernatural Young Adult story centered on an ancient war between the Dante family and the nine circles of hell. Haven of Dante was released later as a prose novel. His follow up is a Children's Steampunk book called The Jupiter Chronicles: The Secret of the Great Red Spot. It follows the adventure of two children as they are transported to the steam-powered cities of Jupiter, find their long-lost father, stop an attack from Mars, and witness the birth of Steampunk.
Who is doing the Cover Art?
Mike Halsey – Cover Artist and President, Magnetic Dreams Animation Studio – founded Magnetic Dreams in 1992 . Mike has produced animation for Marvel Comics including Iron Man: Extremis and Thor & Loki: Blood Brothers.
Other Ways You Can Help
Get the word out and make some noise about your campaign. You have no idea how much that can help and what it means to an author when you simply share.
Post the images on the campaign to your Instagram, Facebook, Twitter and Pinterest accounts.
We already have a campaign page set up with a video to watch. You can check it out at http://Leonardoverse.com/buyabookfeedafamily
If you'd like to donate now, click the donate button below:
[paypal-donation]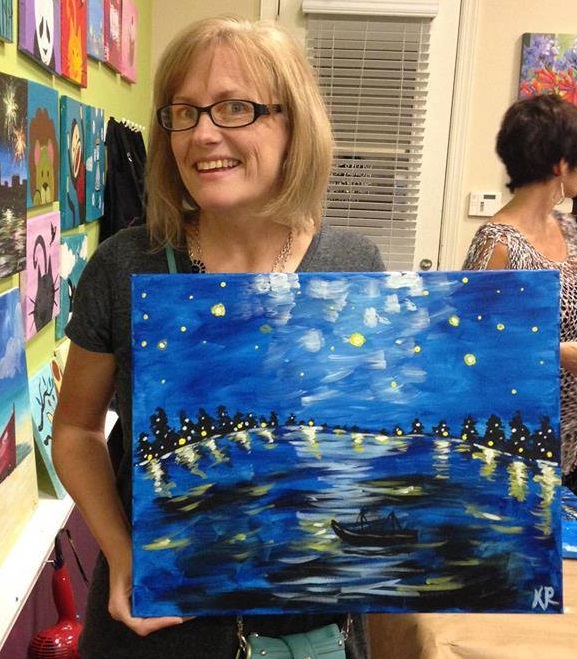 Kristen Ramirez is the publicist for author/husband, Leonardo Ramirez. She's a Children's Librarian who eats books whole and enjoys fully savors them the whole way down. She loves to paint and is a student of American Karate. Her husband's books are available for purchase on Amazon.
The most meaningful way you can support an author is by reading, reviewing and sharing their books!
[mc4wp_form id="5755″]
[email_link]