Hi All!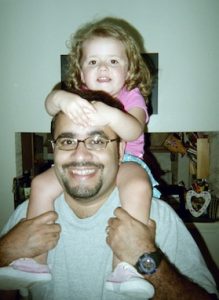 I hope you had a wonderful Christmas, Hanukkah and New Year's! Ours was low-key and the three of us spent some much needed time together as a family. Our daughter, however, is growing up way too fast. She got her driver's license, interview and a job offer all in the same day. The bolts that keep my head screwed on to my shoulders needed tightening on that day.
Even though my daughter is now a teenager, I still love to listen to her talk and hear her opinion of what she has to say. I even love to listen to her when she's upstairs just being silly or belting out a few choice notes from her favorite songs.
And because kids are the most entertaining, I love to hear what they have to say about my books. And if you're a fan, we just want to say thank you from our family to yours. If you have a moment, I would love to hear from yours as to what they thought about any of the The Jupiter Chronicles books.
If you could be a character in the book for one day, who would you chose to be? Why?
If you had to describe this book in one word, what word would you choose?
Describe your favorite part of the book.
Would the book make a cool movie? Video game?
Is there a character in the story that reminds you of someone you know? Why?
If you could change a part of the book, what would it be?
And if you have another moment, please feel free to leave their comments as a review on one of the links below.
For Amazon, click here. For Barnes & Noble, click here.
Thanks so much. Can't wait to hear what they think!
Chat soon!
~Lenny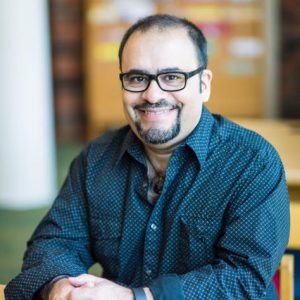 Leonardo Ramirez is an author of Science Fiction and Fantasy. He is also a husband, father and a 4th degree Black Belt in American Karate as well as a brown belt in American Bushido Kenjutsu which is the study of the Katana sword. You can visit his website, Science Fiction for the Human Condition at Leonardoverse.com. His books are available for purchase on Amazon, Barnes & Noble and other retailers.